Popular Instagram bloggers, Joro Olumofin and Tunde Ednut have come for each other again, months after they had a nasty fight on social media.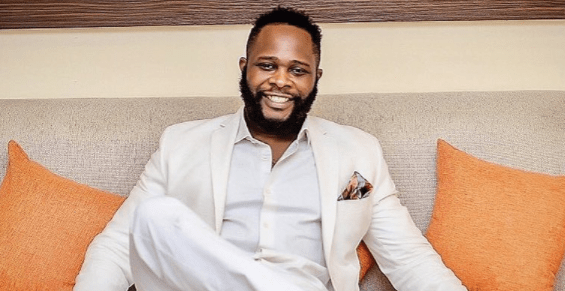 This time aroud, Tunde Ednut drew first blood by sharing a post where he insinuated that Joro Olumofin fakes the messages he claims he receives from readers.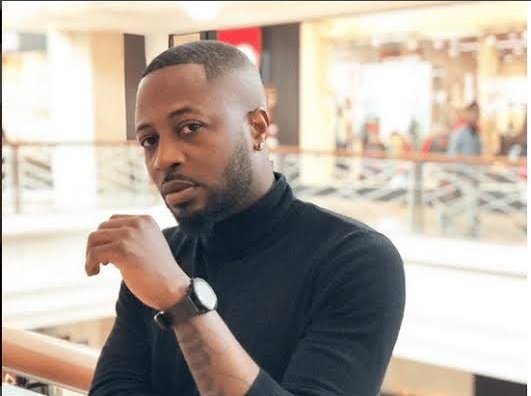 Tunde shared a photo of a man operating multiple phones, with the words, "Joro sending emails to himself and starting them with 'Uncle Joro please keep me anon".
Tunde added: "Joro ooo! Joro to Joro, then Joro post!!!"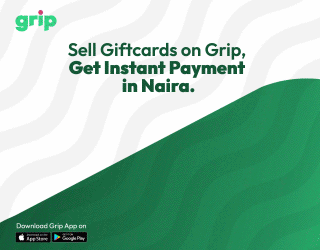 Joro was not going to let that accusation slide and he hit back hard by claiming Tunde Ednut is a thief and was deported from the UK because he stole an iPhone. He also alleged that Tunde can't move freely in the US because he is there illegally.
See their posts below ;