Blogger Blessing Okoro has reacted to the trending video of her arrest by Onye Eze after she claimed a house that was not hers but Onye Eze's on Instagram. (Watch the videos of her arrest here)
Recall Blessing took to her page to show off a newly completed 7-bedroom duplex which she claimed she built from the ground up.
Later on she was busted, and it was revealed that the house she fronted as hers belonged to an Igbo Billionaire who is based in China.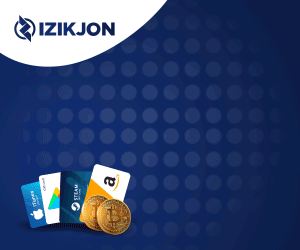 Sharing a video on her Instagram account she wrote ;
I am very ok. Am not been held. No cause for alarm. No police no station no detention. Thanks lovers. It will pass
See video below: