Nollywood Act, Jim Iyke who welcomed a baby boy with Dana Kinduryte, his Lithuanian Girlfriend few weeks ago has now accepted the fact that there's so much joy in being a father.
The proud father who is very delighted to have his baby in same month of his birth, says he used to envy father and son doing the most random of chores, but now that he owns his own baby, he can boast and brag about it.
He accepted fatherhood to be the most elite clubs which he now finds himself in. Jim is at the moment the happiest person on earth as he gives him all kinds of sweet names, 'my king', 'my boss', 'my son', 'my everything', Harvis Chidubem Iyke.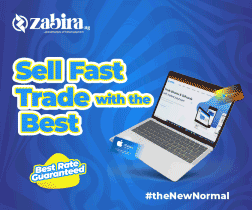 Jim is not only obsessed with his boy, he went further to give kudos to his baby mamma, whom he kissed, pet and encourage to push harder so that his baby could be pulled out.
Surprisingly, he was also given the chance of cutting the umbilical cord by Doctor Crawford who took his baby delivery."your mum is super girl", he said.
Jim Iyke now has agreed to play the role of a father to his son, to the extent of changing diaper for him. According to him, he has searched the google to know how it can be fixed.
"I've googled everything from how to change diapers to how to soothe you to sleep. Yes we have become apt and true disciples of google (laughs)"