In a new development, daughter of Nollywood actress, Iyabo Ojo, Priscilla Ojo who turned 18 recently has apologized to her after the video of her in a strip club hit the internet.
Priscilla was captured on camera hitting the strip club with her friends as she partied hard while celebrating her 18th birthday – the video went viral on the internet and in light of this, the 18 year old took to IG to apologize to her mother for being naughty.
Sharing a photo of the both of them together, she wrote,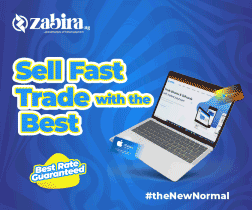 Dear Mummy @iyaboojofespris , this message is to sincerely apologize for my action.I would never want to intentionally break your trust or hurt your feelings.I love you and I never take the things you do for me for granted.I acknowledge that my actions were very wrong and I want to assure you that there would never be a repetition of such actions. Please from the bottom of my heart I am sorry, and I sincerely hope that the trust you have in me is not broken .❤️?