World's richest man Jeff Bezos and his mistress Lauren Sanchez are reportedly planning to move in together in the midst of their divorces.
Earlier this month, the Amazon billionaire announced that he and his wife, MacKenzie, are heading for a divorce after 25-years of marriage, which many believe was because of his illicit affair was Lauren Sanchez, who is also in the middle of divorcing her estranged husband, talent mogul Patrick Whitesell. The estranged pairs were super close for a decade.
People is reporting that Jeff Bezos and his mistress Lauren Sanchez who are in constant contact are planning on moving in together.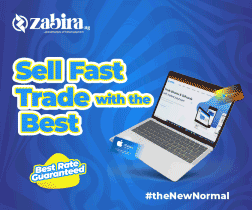 A source close to the couple told People that despite the ongoing media storm surrounding their romance and even though both are still legally married, they are 'very much together'.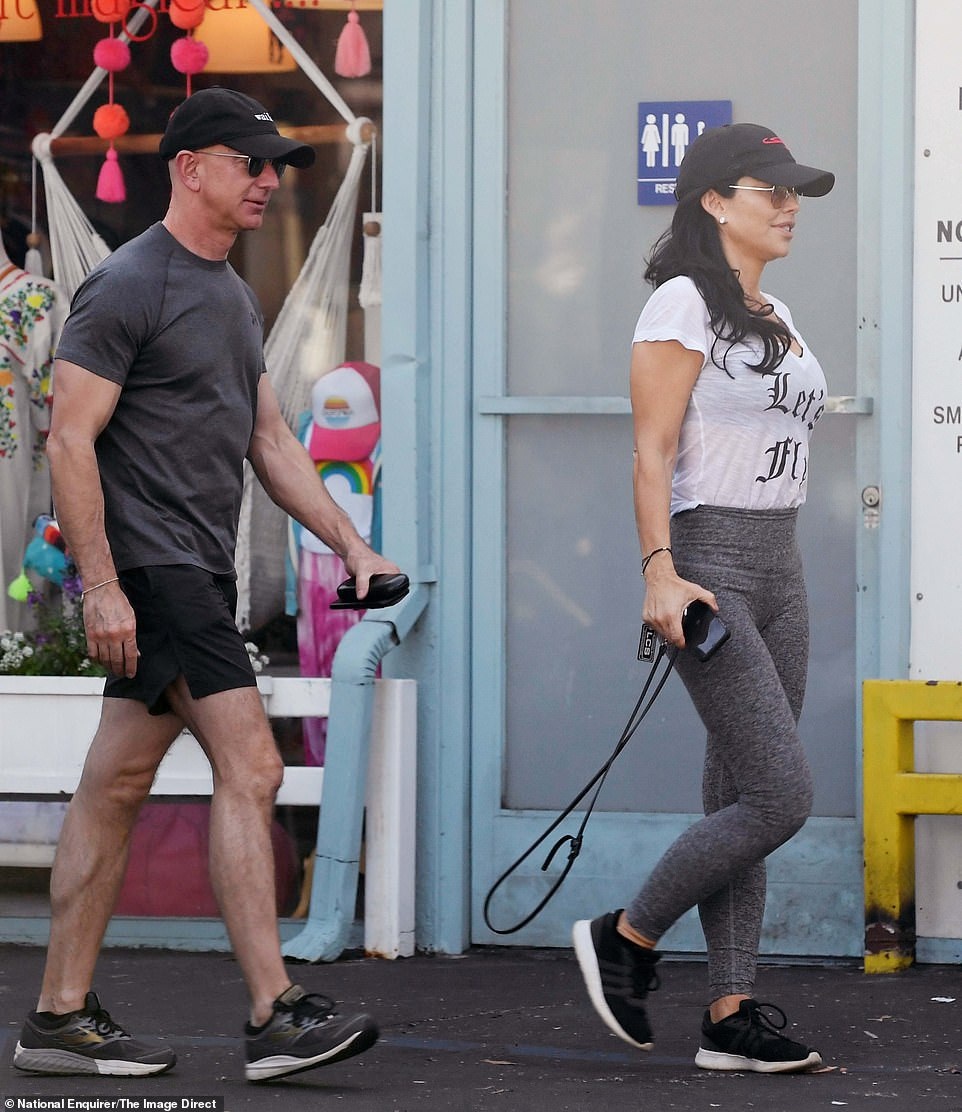 'They are very much together, and are planning to move in together,' the unnamed source said.
It is unclear if they will live in one of the many properties they own between them in Seattle, California, Washington DC, New York City or Texas, or if they will opt for a new love nest.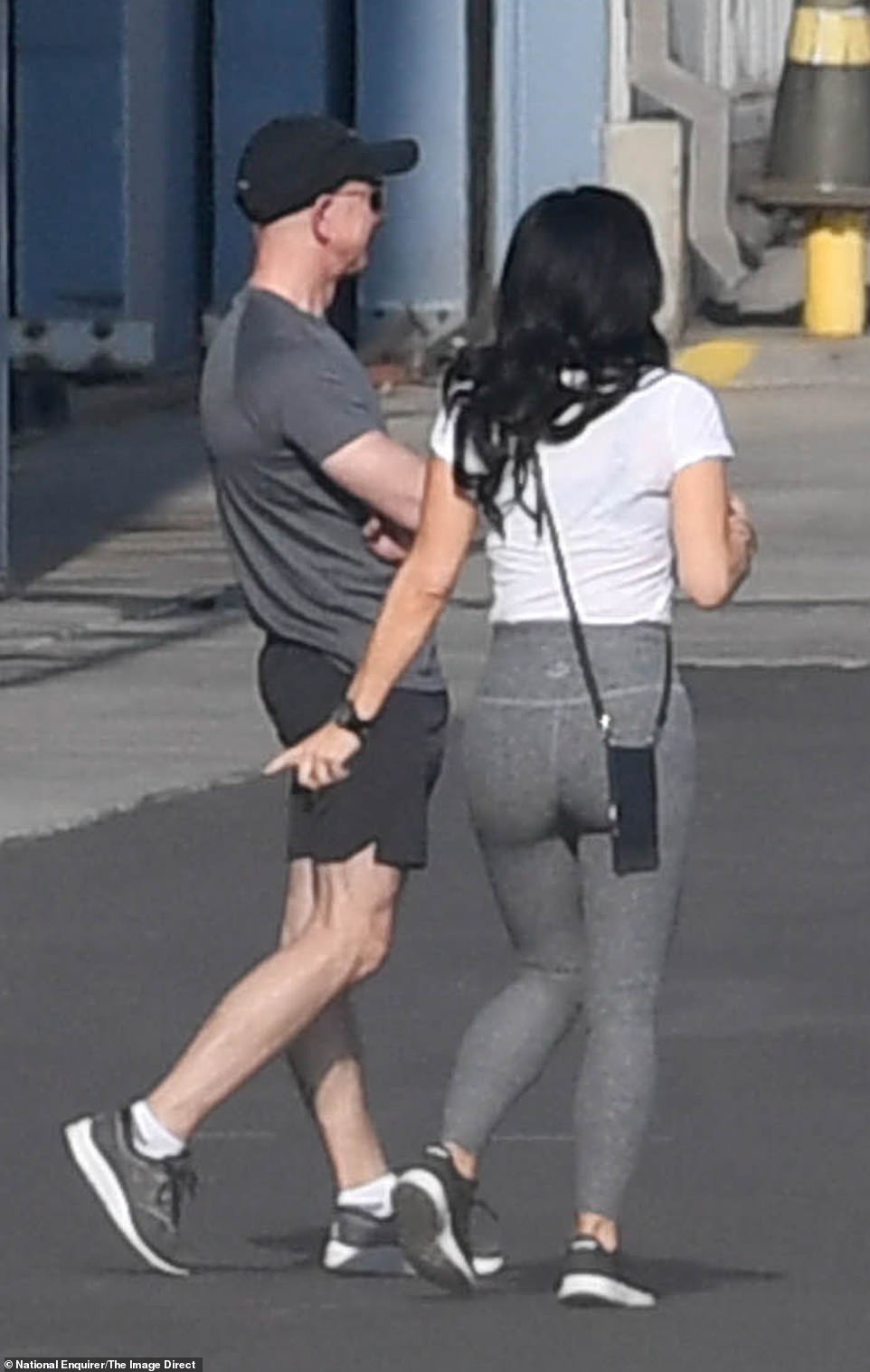 The pair have been in 'constant contact' since their affair was exposed earlier this month, the source added.
Jeff's divorce with his estranged wife MacKenzie will cost him half of his fortune with $138billion on the line. Their earnings and income during the marriage will be split 50/50.