Popular clergyman, Chris Okotie, has said that he is not interested in getting married again after two failed marriages.
Okotie's first marriage crashed in 2001, and then he gave another shot at marriage in 2008, but the union ended in 2012.

Speaking in an interview with BBC Pidgin, the senior pastor of the Household of God Church International Ministries, said Jesus has told him not to get married again.
He disclosed that God called him to be celibate like the Apostle Paul in the Bible, but he did not understand until he grew older.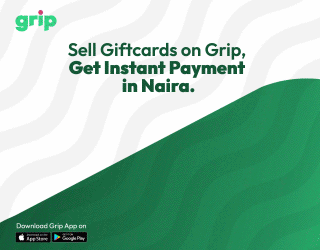 According to the 64-year-old cleric, Jesus told him the issue of marriage was over for him.
"I'm not getting married again because Jesus has already told me that one has ended. When I was saved, when I became born again, I was in university at the time. I did not understand the will of God for my life.

"I called you like Paul. I tried to stop you at that time, but you didn't listen. I want you to live a life of dedication to me and the work I called you for. So marriage is not on the menu again, never". The clergyman said.
In other news, ahead of the 2023 general election, Nigerian clergyman, Reverend Chris Okotie has asked Presidential candidates in the leading political parties in Nigeria to step down for him to succeed President Muhammadu Buhari.
According to him, he is the right person to right the wrongs in the country and he has the perfect strategies to solve the problems Nigeria is facing.