Armed jihadists have gone on a dreadful shooting rampage and have taken 170 hostages at the Radisson Blu hotel in Bamako, Mali.
Sky News reports that automatic weapons fire has been heard on the seventh floor of the 190-room hotel, where three militants have taken 140 guests and 30 members of staff hostage.
Security sources say the gunmen freed some hostages including those able to recite verses of the Koran.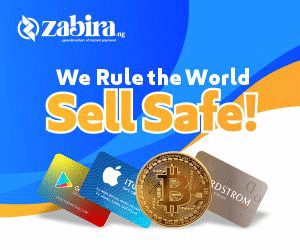 The hotel is frequently used by foreigners and Air France crew in Mali. Malian army commander Modibo Nama Traore said 10 gunmen stormed the hotel Friday morning shouting "Allahu Akbar" or "God is great" in Arabic before firing on the guards and taking hostages.
According to a statement by the Rezidor Hotel Group:
As per our information, two persons have locked in 140 guests and 30 employees

The US embassy in Bamako has urged embassy staff to seek cover from the attack, tweeting that all Americans in Mali should 'shelter in place'.
Heavily armed Malian troops surround the hotel.