The former President Goodluck Jonathan's special Adviser on Media, Reuben Abati, has dismissed the widespread view that the former president lost the last election because of incompetence and being clueless.
In his his first major interview in the October/November edition of The Interview which is to be released next week, Abati said that Mr. Jonathan was, "a victim of power game" and the vicious propaganda of the opposition.
"All they could focus on was trying to discredit the president. They called him clueless; they said he was incompetent; they said he was a drunkard!"
READ ALSO: Dr. Reuben Abati Relocates To Oxford Said Business School. (Photos)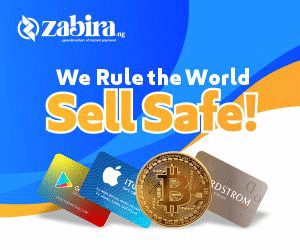 In a separate interview also featured in the coming edition of The Interview, Mr. Femi Adesina, the senior adviser to President Muhammadu Buhari on media and publicity, said he knew that Jonathan would lose and was not surprised when it happened.
"If Jonathan had won the election, Nigeria would have shut down", he said, adding that the government had run out of steam
The now a student, also spoke on the last days of Jonathan in the Aso Rock Villa, his own controversial retraction of the article against Buhari, the attitude of the moneybags who abandoned Jonathan in his moment of need, his relationship with former first lady, Patience Jonathan, and his love-hate drama with many of his passionate fans.