The Chelsea football star looks totally in love with his new family members! How nice!
John Obi Mikel and his Russian beau, Olga Diyachenko, celebrated their new born twins as they turned a month old yesterday.
SEE ALSO: Mikel Obi's Wife, Olga In Adorable Photo With One Of Their Twins.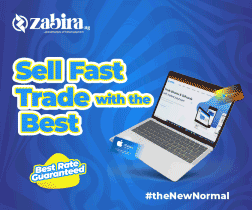 Their love/relationship seems like one which will know no end. They are more than perfect for each other!