Relationship expert, Joro Olumofin has blasted a troll who criticized him for having a 'relationship' with Juliet Ibrahim despite her being a "single mother" and "divorcee".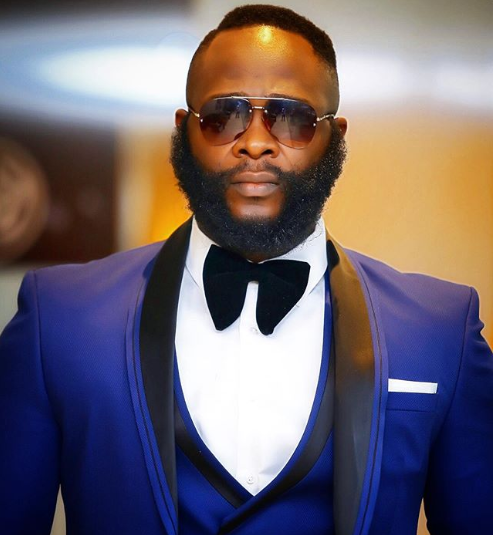 Joro shared a photo he took with Juliet Ibrahim at her book launch and congratulated her on her achievement. But one of his followers took this to mean that they are in a romantic relationship and the follower decided to slut-shame Juliet Ibrahim.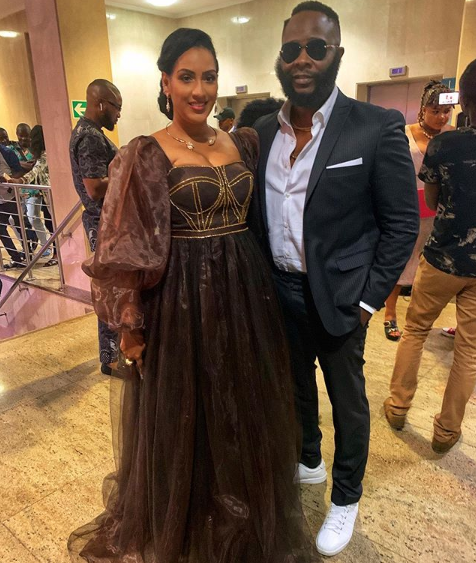 The troll commented on the post as thus, "Upon all ur relationship advise na Juliet Ibrahim single mother. 2 ex husband u dey about now ??. Joro very Disappointed in u aswear. Plenty wife material dey road. But seems u no get sense after all. Ur beard don cover ur brain."
Joro did not let the troll get off easy. He slammed him for his ignorance and also schooled him.
Read Joro's reply below;
"So because a lady has kids or is divorced means she's now a wife material? What a shame. Your cerebral cortex is sluggish & fallow from idleness, unemployment, frustration.Send me your CV, let me reduce your frustration".