Juliet Ibrahim reacts to Teddy A's vote, since the beginning of the Big Brother Naija Reality TV show she has been rooting for Teddy A.
Juliet has so far campaigned for Teddy to win the 45 million naira prize win, and right now, she has reacted to the voting result.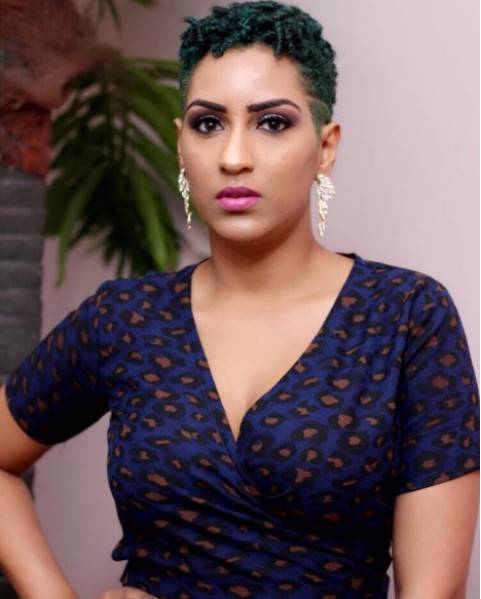 Miracle took the lead of votes with a percentage of 27.98, while Tobi followed with 16.69, followed by his drama queen, Cee-C with 14.19%, then comes Lolu with 12.8% and Teddy A with 8.41%. Cry baby Alex, follows the singer with 8.19% while the singer's love interest, BamBam follows with 6.40% which leaves Anto with the least votes, a total of 5.28% thereby leading to her eviction from the show.
Juliet feels the voting result was tampered with as there's no way Teddy A could have gotten 8.41% votes.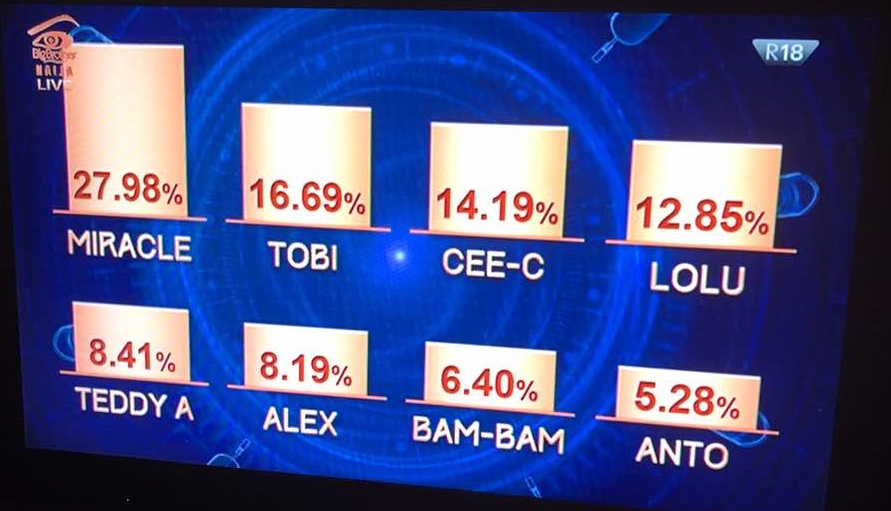 A follower of Juliet wrote; "Guys, just know that that result is not for Teddy A, cos if you check when they were first up for eviction, Bamteddy was second with a little margin".
Then the Juliet Ibrahim couldn't agree less, as she wrote; "Yes, It seems fishy".
She further wrote; "Most people were splitting votes. That should not be the case people. It's a game. We need to be for one person only when he's evicted. This is not good for us when we know our strength is actually there. We are one and we can make this happen next time. Please no more vote splitting fam. #teamteddya"