Are these two young love birds back together?
RnB singers, Justin Bieber and Selena Gomez, who are well known, On/Off switches when it comes to relationships were spotted together leaving a bar in Los Angeles.
For two days in a row, the both of them have bee seen together… It's almost like the duo can never get off themselves and if anyone's tryna date em, they just could be wasting their time.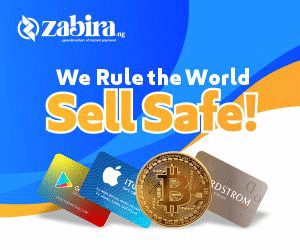 SEE ALSO: "I Just Wanna Honestly Live Like Jesus" – Justin Bieber
It'll be kinda cool if they were back on together though… Their fan base would be stronger.
Another photo below: