I bet you'll agree Justin Bieber has done a lot of growing up over the last year, from introducing a new, more mature sound, to owning up to his past mistakes.
Bieber has now taken more steps towards manhood by earning his very first GQ cover, and they're ready to forgive and forget.
On the two separate covers, the singer is rocking some suave blazers and serious bling on his fingers, as well as debuting tiniest trace of facial hair – basically, he looks the part.
'Let Us Now Forgive Justin Bieber,' reads the headline, words the singer is surely glad to see after spending most of his new album, Purpose, begging for reassessment from fans and critics.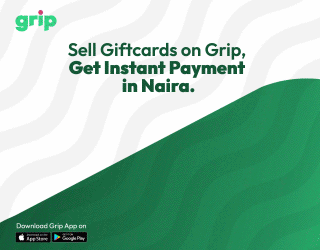 Check him out below…