A family member of a 21-year-old student, Lois Azurfa John, who was abducted on the Kaduna-Abuja train on March 28, 2022, has called on well-meaning Nigerians to pray for her release.
The 300-level student of Kaduna State University and her cousin, Peace Aboi, 28, were among passengers kidnapped by terrorists who attacked the Kaduna-bound AK9 train in March 2022.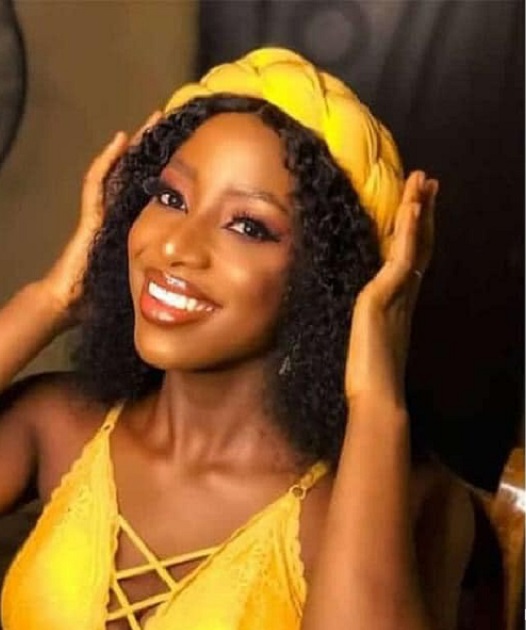 Peace was, however, one of the eleven hostages whom the terrorists released last month, while Azurfa John is still held captive.
The 21-year-old is the last born and the only girl among her four siblings, according to Moses, her brother.
Their parents had passed away within a period of two months in 2020, and Moses has since taken on the role of a father figure.
"She was on holiday in Abuja due to the ASUU strike. I had asked her to come over to Kaduna and start up a trade because the ASUU strike was taking longer than usual," Moses earlier told journalists.
A family member, Lucky John shared her photo on Facebook moments ago calling for prayers.
"Azurfa needs our prayers, please let's pray for her safety in the hands of the terrorists. I believe you are safe anywhere you are." he wrote.
See his post below,