Lol. Someone said Chris Brown wouldn't like this at all… Yeah well, what can he do?
Hollywood celebrity, Karrueche Tran is pictured here sharing a warm hug with Drake's father at an event..It's unknown if they met at an or have known each other before now.
It should be recalled that Chris once accused Drake of trying to creep with Karueche when they were dating.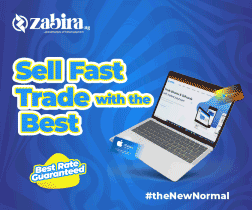 See another stunning photo of the beau: