You really wouldn't want to wish for such to happen to you..
A Female Kenyan Hotelier was embroiled in a messy, raunchy drama when she mistakenly posted a bit of her sex-life in a Whatsapp group.
It all started with a member of the group who was showing concern to another member, by typing "it shall be well and God is in control.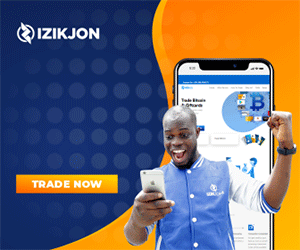 "The next person then posts: "On matters hospitality.
READ ALSO: Read this whatsapp chat between a Nigerian Lady and a guy she intentionally infected with HIV
The woman, who appears to be having a raunchy chat with someone else mistakenly sent a wrong message to the group, detailing how she enjoys sex.
The message reads:
"Rubbing your (censored) onmy (censored) and licking it up then slowly sliding it back in."
Members of the Group reacted immediately with several emojis to express their shock forcing the lady whose name and identity was n't revealed due to legal reason to leave the group.
A screenshot of the message has been shared multiple times on social media.