A Nairobi, Kenya based woman, Pauline Njeri Nganga, is in all sorts of trouble after it was revealed that she beat up her six-year-old son so bad and even used a hot iron to scald and disfigure him, Nairobi News reports.
The woman, according to the report, has remained bitter since she separated from the boy's father and has been taking her frustrations out on the kid, assaulting him repeatedly leading to the child's trauma.
Neighbours who live with Nganga at her Kahawa West area, say she has been beating up her son to the extent of the six year-old boy missing school often, after moving to the neighbourhood when she separated from her husband two years ago.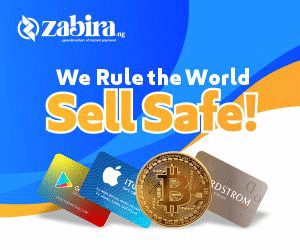 To lend credence to the report, Child Rights activist in that country, Diana Okello, shared the photo of the abused child on her Facebook page, with the scars looking very fresh.
A neighbour who witnessed the assault of the poor boy said Nganga came home drunk the night she brutalized the boy.
According to the neighbour, Nganga often comes home drunk and screams to her young son for not cooking supper.
"The mother (Ms Njeri) used to work in Nairobi. But since their company closed down she has been assaulting her son.

Apart from the boy, she has another younger kid and she has been assaulting her children for several months now and attempts to intervene have been futile as she has a don't care attitude.

Neighbours involved Diana Okello whom I understand has since reported the matter to the police so as to have the mother of two arrested for assaulting her children," the neighbour said.