Mr. Ibu Replies Amber Rose
Posted by Daniel O. on November 23, 2015

Nollywood actor John Okafor (Mr. Ibu) has responded to a meme about him posted by American celebrity and Kanye West's ex-girlfriend, Amber Rose.
The American TV personality had earlier posted a meme of Mr. Ibu and another man which she captioned: "The sugar daddy I like Vs. The sugar daddy that likes me."

Going by the placement of the pictures on the meme, it appeared as if Amber was dissing Mr. Ibu as he happened to be the "the sugar daddy that likes me."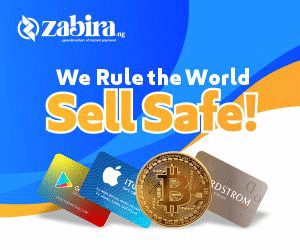 In his response on Instagram, Mr. Ibu who seemed not to be taking the original meme and ensuing brouhaha from it seriously, asked Amber Rose to let him know if she was interested in him.
But he may be the only one who took lightly what his fans and colleagues in the entertainment industry have been terming a "diss".


Categories: Entertainment News, Nigerian entertainment news, Nigerian celebrity news
0 Responses