Ex-Big Brother Naija housemate, Kiddwaya has revealed that he is "reviewing" his relationship with some housemates now that he is outside the Big Brother house.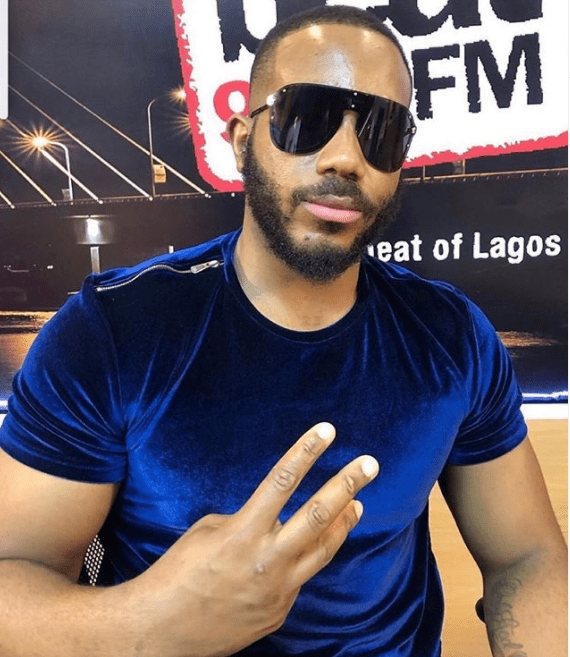 The evicted housemate in an interview stated that he is seeing his relationship with some people in different light due to what they said about him as captured in videos he has seen now he is outside the house.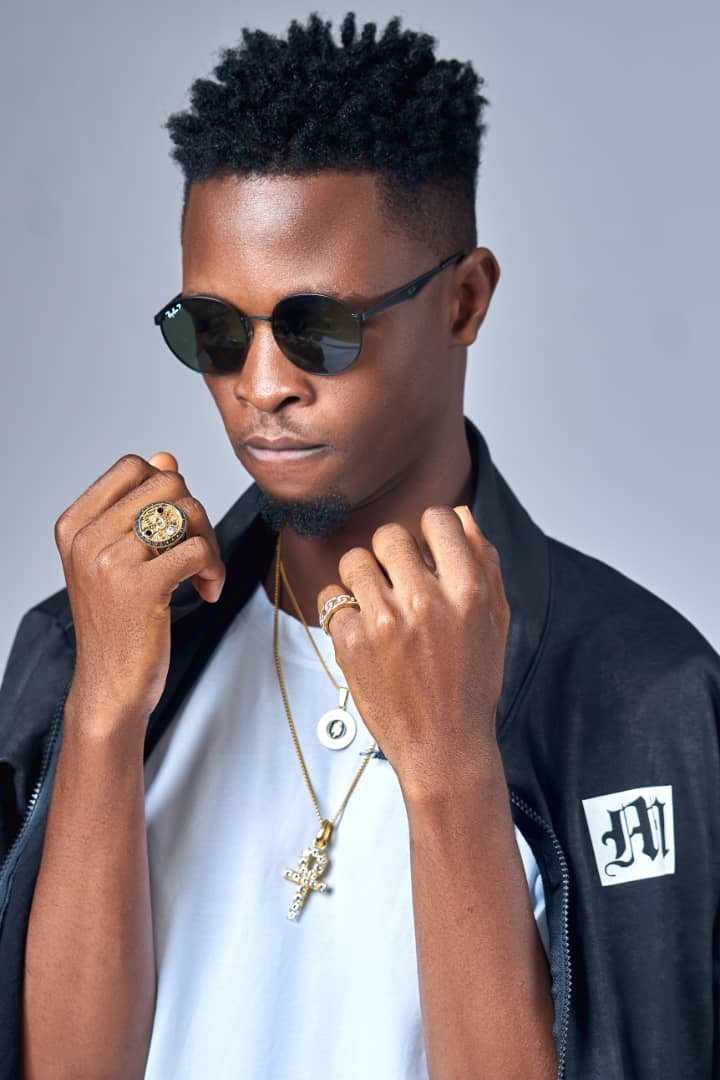 He however expressed that he was a bit disappointed with Laycon after he got out of the house and saw clips of Laycon talking against him.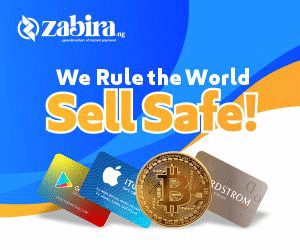 The interviewer asked him if it was the clip about Laycon saying Kiddwaya will take advantage of Erica because she's drunk, Kiddwaya said he hasn't seen that one yet, but he has other clips.
Kidd however stated that he would wait till other housemates leave the house so they can address the issue.
Watch video below,
Recall that, prior to Kidd's eviction from the house, his Instagram handler in a live chat promised to ensure the billionaire son is never friends with Laycon outside the house.
According to the handler, the only reason why the billionaire is cool with Laycon is that he has not heard what he said behind his back.
She stated that the reason why Kiddwaya is cool with Laycon in the house is because he doesn't know anything that has been said behind his back by the musician, adding that if Kidd knew the things that Laycon had said behind him, he would never have been cool with him.
In her words,
"The only reason why Kiddwaya is cool with Laycon is that he doesn't even know anything that Laycon has said about him. If Kiddwaya knew, he would never have been cool with him and I would come into the scene myself. No one has told him so he doesn't know."