Nigerian gay rights activist, Bisi Alimi has given a piece of advise to both straight men and gay men, ensuring to balance the scale.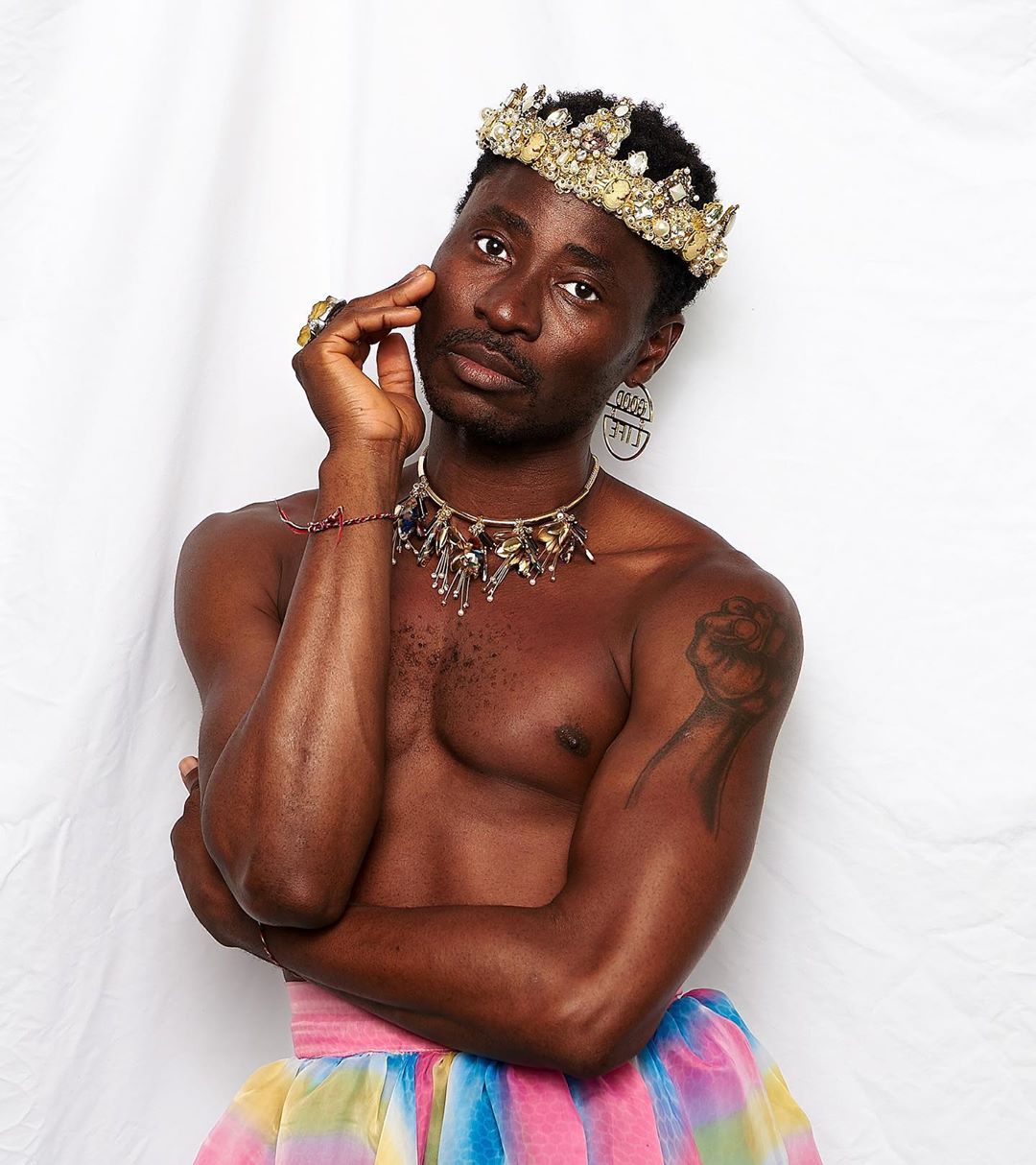 He took to his twitter account to air his advise. According to him, gay men have the right to express their romantic feelings to any man of their choice, unless the man informs them that he is straight.
To the straight men, he said when a gay man approaches them and expresses his feelings, they should be "honorable" in their rejection and say "thank you but I am only into girls".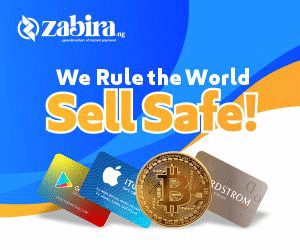 He asked them to be civil in turning gay men down just as lesbians are civil in rejecting their advances.
His tweet reads,
"Dear gay men, unless a man tells you he is straight, you have a right to express your feelings towards him.
Dear straight man, when a gay man says he has a feeling for you, be honorable and say "thank you but I am only into girls".
Just same way lesbians have been nice to you."
Dear gay men, unless a man tells you he is straight, you have a right to epxress your feelings towards him.

Dear straight man, when a gay man says he has a feeling for you, be honourable and say "thank you but I am only into girls".

Just same way lesbians have been nice to you.

— Lucifer (HE/HIM) (@bisialimi) September 15, 2020