According to US Weekly report, Most popular Kardashian, Kim is demanding that her hubby and father of her children, Kanye West get therapy for his Crazy.
Mrs. West has been disappointed with several of her husband's recent outbursts, including his Life Of Pablo, Taylor Swift diss and pleading to Mark Zuckerberg for the money .
"Kim is very worried and frustrated," a family source tells Us Weekly. "She and Kanye are having big problems that are on the rise. Kim has demanded that Kanye get therapy."
The west, however, "has not agreed to anything yet," the source says.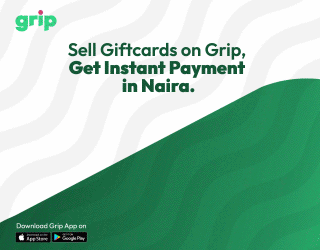 Earlier this month, it was reported that Kardashian can't stand the West of the incessant twitter.
"Kim is a very supportive wife," a source told People. "What causes friction in the marriage, however, is Kanye compulsive twitter. Kim can't stand it. She is all for self-promotion, but does not approve of Twitter drama."
Yesterday (February 23), West jet producer and musician Bob Ezrin, who wrote on Monday (22 February) that it is "unlikely that we will be quoting many of Kanye's songs 20 years from now."