Reality TV star, Kim Kardashian and her rapper husband, Kanye West are expecting their fourth child, via surrogate, multiple sources confirm in the new issue of Us Weekly.
According to the publication, in August, the couple, who used a surrogate for their third child, 11-month-old Chicago, had one embryo left, a male.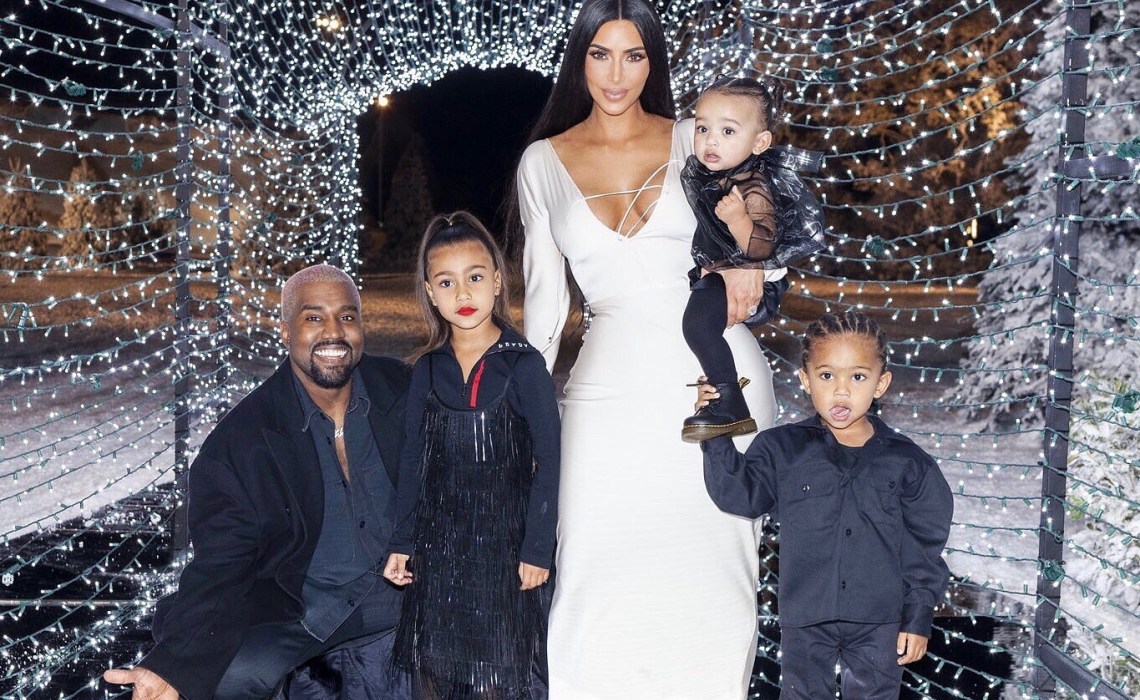 Now he's due to arrive "in very early May," says an insider.
Another source reveals that 38-year-old Kardashian "always wanted four kids."
Earlier, Kanye West who took a lot of heat in 2018 for supporting Donald Trump, declared that he still stands with the president. He said it's racism to tell him not to support Trump because he is black. Read here ICYMI