This has definitely gotta be one of her most angelic looks ever! True or nah?
The super stunning pregnant Kim Kardashian donned in white as she made an appearance at the InStyle Awards on Monday.
SEE ALSO: "It's Not Been Easy Preparing North For A Baby Brother" – Kim Kardashian Reveals.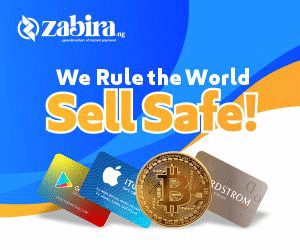 The beautiful reality star/ mother of one put her eight-months baby bump on display in an absolute breathtaking Valentino dress.
Another photo: