Vice President, Yemi Osinbajo has given the narrative of how General Overseer of the Redeemed Christian church of God, Pastor E.A Adeboye's prayers and the mercies of God saved his life along with other passengers in the helicopter crash that occurred in Kogi State, weeks ago.
In a report by Vanguard, Osinbajo shared how he had participated in the Holy Ghost Service on February 2nd but after the service, Pastor Adeboye called him and his wife into his office and after asking some things from them, offered to pray for them.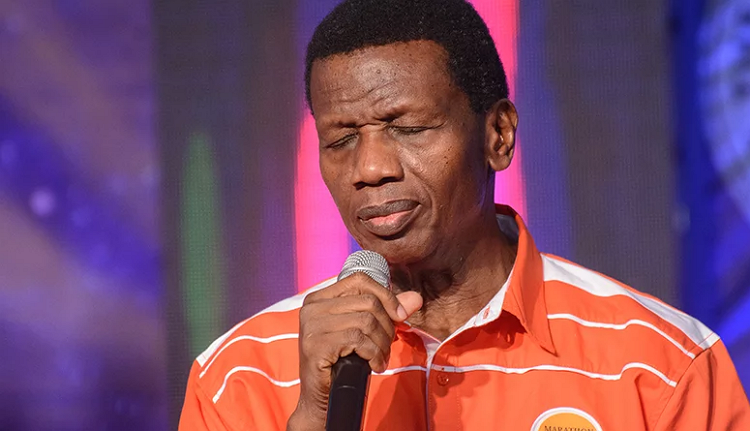 On February 2, 2019, I was here for the Holy Ghost Service but I came quite late. After the Holy Ghost Service, I went to see Daddy (Adeboye) in his office and he said he was going to pray for me. My wife, Dolapo, and I then knelt down for the prayer.

Father I want you to give this my son very special protection'. He prayed again for a special protection and I was beginning to get worried why Daddy was praying about special protection.

Anyway, later that day, the helicopter I was travelling in crashed at Kabba in Kogi State and all 12 of us that were in the helicopter, all the 12 of us survived without a single scratch",.