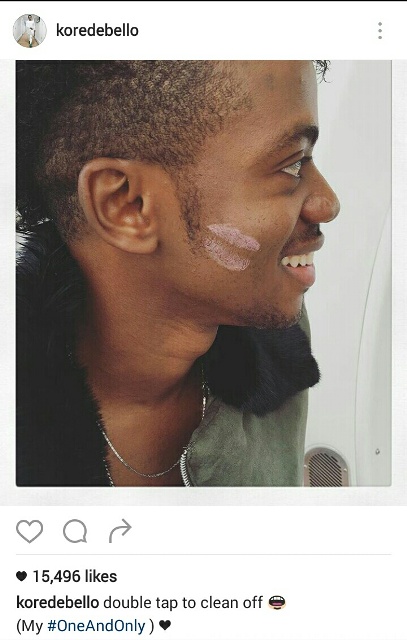 On Tuesday, MAVIN's recording mega super star recording artiste, Korede Bello, who females find to be a lot charming, young and handsome, shared this selfie that had his fan's tongues wagging…
It can be seen clearly on his cheek the imprint from the kiss he got from a girl. Sharing the cute photo which has now caused a controversy, he wrote:
"Double tap to delete it," he captioned the photo, adding, "My one and only."
My oh my! How fast did his females fans get quite upset with this motion of his, saying he has broken their hearts and all.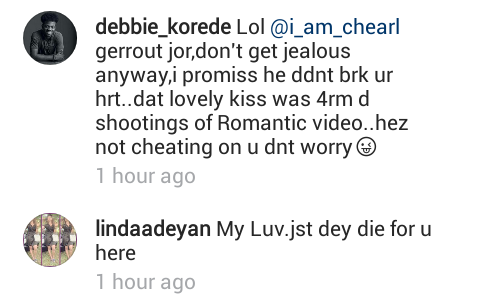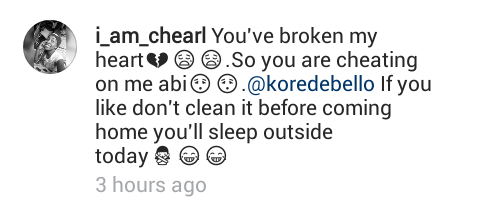 The singer is known to be a favourite among the young generation and this is the first time he is hinting at being in a relationship.
Seen below is the Ghana-based model, Azariaria that has won the heart of the Godwin star!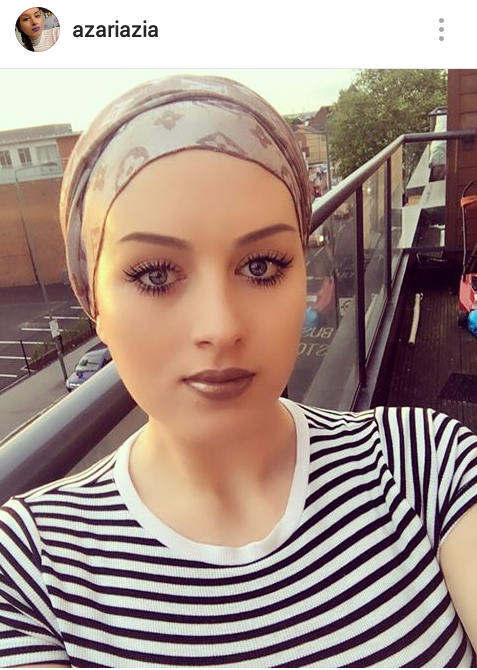 Not long after he put up the controversial photo, Azariazia shared her own copy of same selfie and tagged Bello. "I finally got to kiss my baby," she said, and the singer replied with a kissy face emoji.