New reports have confirmed that Mavin star Korede Bello's lecturers at the Nigerian Institute of Journalism (NIJ) in Ogba, Lagos have vowed to resign if the singer is allowed to take the forthcoming semester exams.
This is because his class attendance rate is lower than 70%.
The 'God Win' singer, who is pursuing an HND in Mass Communication, matriculated at the NIJ after graduating from the institution in 2014 with an OND in the same field.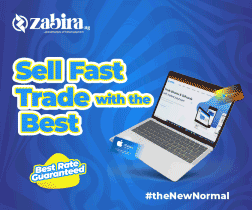 One of his lecturers allegedly revealed this plan to the press, stating that they will not compromise as the student has shown great indifference with classes, only showing up to indicate interest in exams.
Korede Bello is yet to release an official statement on the matter.
Source: NAIJ