Yeah well, this is something you don't get to see everyday… Or do you? Lol.
Rack City Rapper, Tyga and his 18 year old beau, reality tv star, Kylie Jenner were spotted having a PDA after a date night yesterday.
SEE ALSO: "We Don't Really Fight" – Tyga And Kylie Jenner Reveal.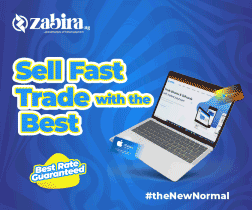 I think the relationship of the duo shoulda hit a year now and well, they've been going strong during this period and they still showing us that they going stronger.