Folks, you'd agree with me if I say that this is the most innocent look she's had this year right? For the first time, I'd admit that she's looking beautiful and it's more than a blogger's sweet mouth compliment.
The stunning 18 year old obviously looks her age in this photo after she stripped herself of all her makeup and wig. Should she rock this kinda look more often? Huh?
SEE ALSO: Kylie Jenner And Tyga Spotted Locking Lips. (Photo)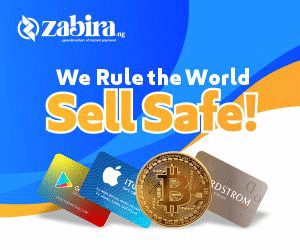 She looks so clean and innocent!