Lol. Such a rebellious teenager isn't she? While the rest of her glamorous family slayed in black, 18 year old, Kylie Jenner claimed she didn't receive the email requesting that they all wear black.
SEE ALSO: The Kardashians/Jenners All Troop Out In Fabulousity. (Photos)
She still kinda look good in her all white outfit though. The Kardashian/Jenner clan were at a Cosmopolitan event.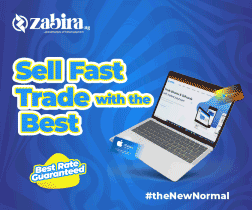 Another photo: