A man dating 3 ladies he met on Twitter has been exposed after the three women who are in love with him took to the platform to celebrate him.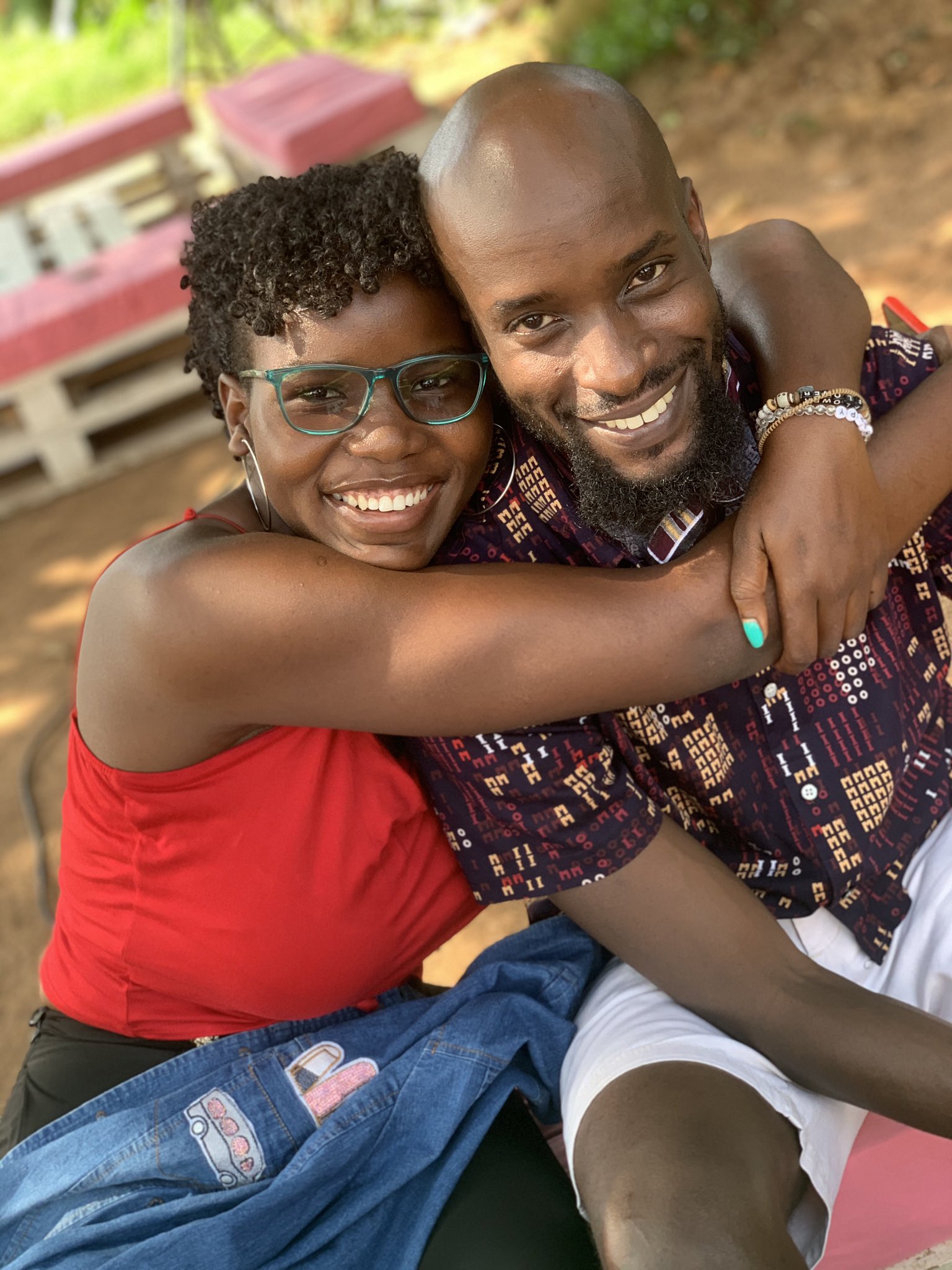 It started when one of the ladies identified as, Emmillie shared a photo with her boyfriend and revealed they met on the micro-blogging platform. "Me met on Twitter", she wrote.
Another lady, Sharon who was surprised to see photo of her man with Emmillie, quoted the tweet and also shared a photo with the same man and also revealed they met on the platform.
She tweeted, "So did we".
The third lady @Hercholiness also shared photo of herself and the same man and confirmed they also met on Twitter. "Small world. Us too," her tweet read.
See their post below,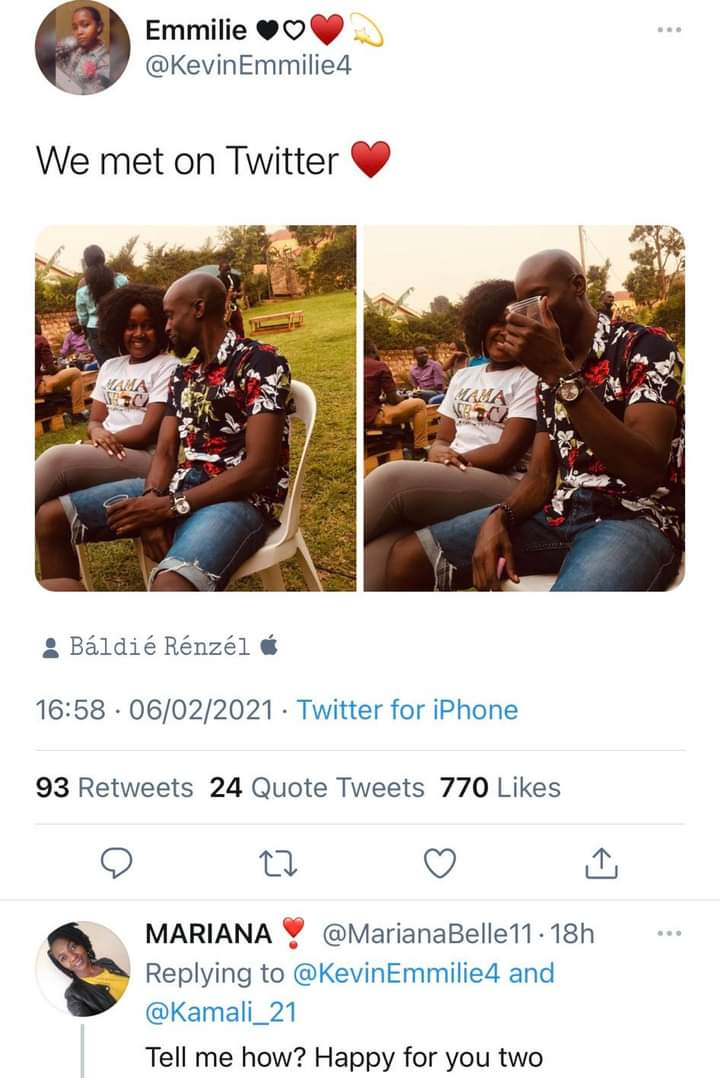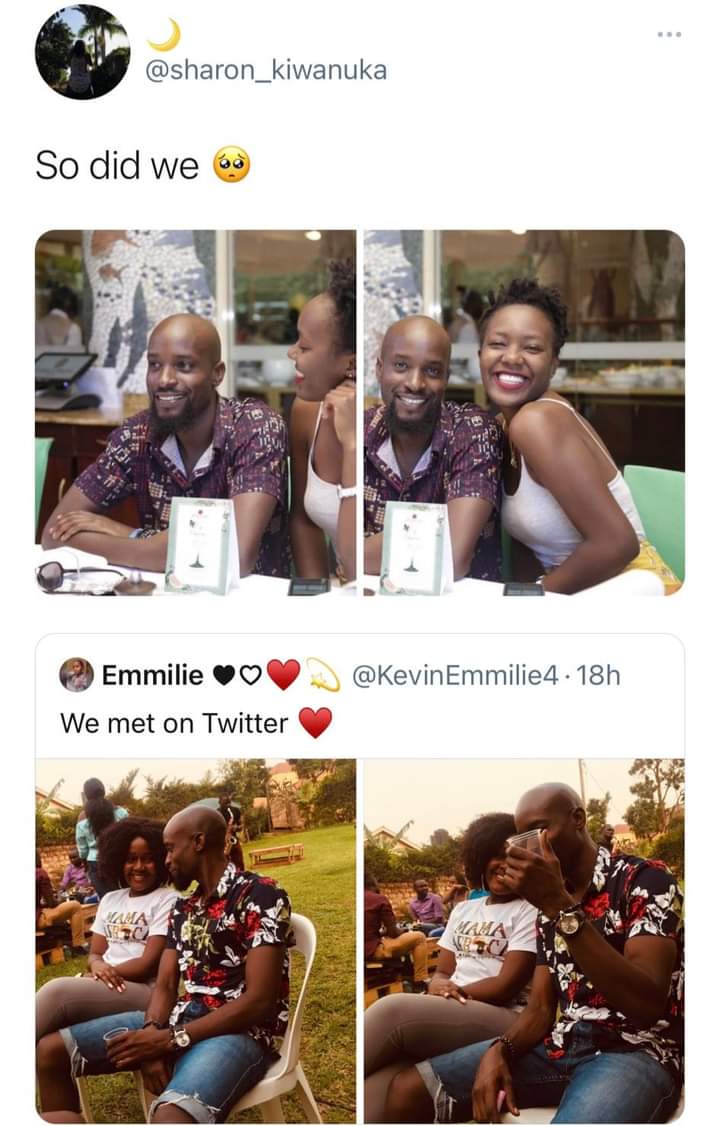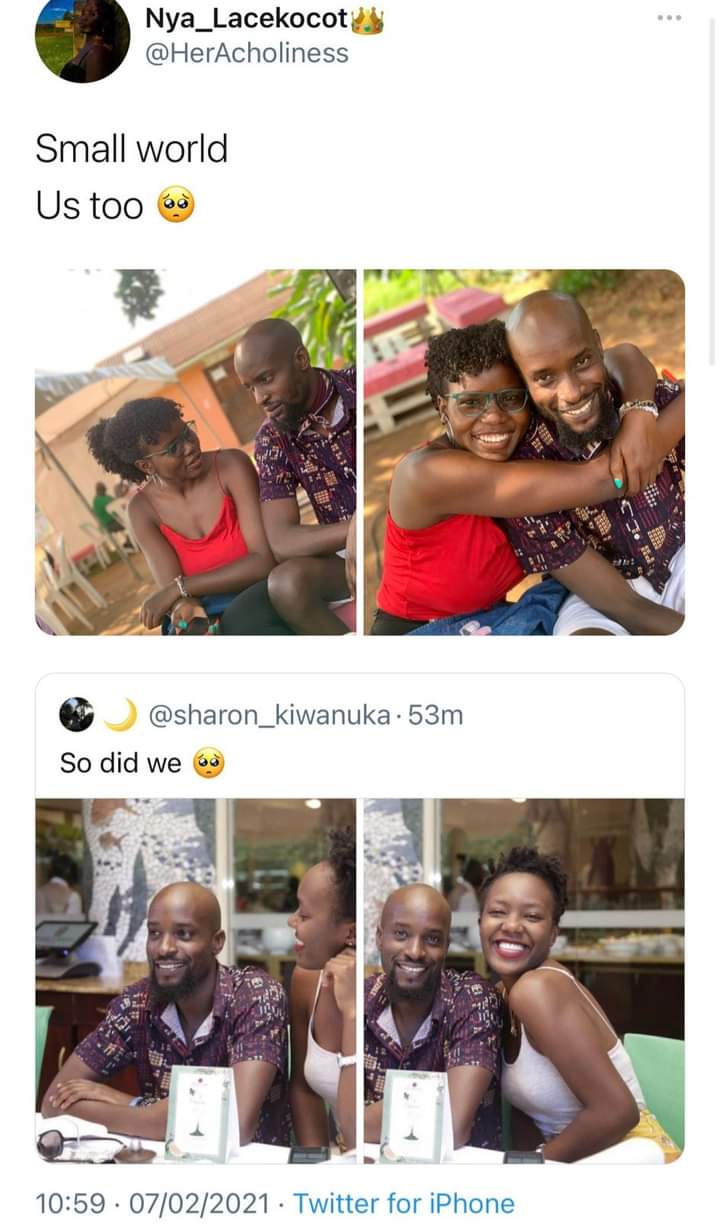 The discovery has stirred hilarious reaction on Twitter as netizens tagged the young man "a legend".
@kagowilly write, "I always knew King Solomon was a black man".
@shillah_mukah wrote, "Yikes!!! All Men do is lie".
@Kel_venn wrote, "Huh?? Its the same guy playing 3 girls at once? Man facepalmingFace with tears of joy".