The young lady who accused American singer, Chris Brown, of drugging and raping her allegedly sent him messages and voice notes praising his sexual prowess.

The lady, who is going by the alias Jane Doe, had in January 2022 sued the singer for allegedly sexually molesting her during a yacht party in Miami on December 30, 2020. She claimed the 32-year-old singer gave her a mixed drink that made her feel 'disoriented' before he removed her bikini and raped her.
She claimed that she told the singer to stop but he continued until he ejaculated inside her, then jumped up and announced that he was "done".
Well, the case has now taken a different turn as Chris Brown took to his social media page on Tuesday March 8 to share alleged texts and voice notes from the said lady after the alleged incident.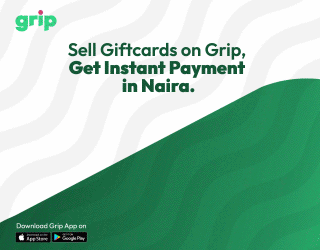 In the leaked files, the lady said Chris Brown's d!ck is the best she has ever had and begged to have sex with him again.
See below,

She is heard saying in the audio clip, "Well, you're giving me mixed signals. You're like reading my messages and stuff and you haven't blocked me yet so I'm guessing you don't hate me.
"I just wanna see you again, I mean, you just answered the phone and then you just hung up. Like, just let me know. Like, if you want me to leave you alone I definitely will, but I really just want to f**k with you again."
Meanwhile, in messages gathered by Radar Online from December 31, 2020, through August 26, 2021, the lady repeatedly begged the singer to meet up with her again after the said date she claimed he raped her.
The singer in a post shared on Instastory, has now threatened to take the case to court.
He wrote, "No more dragging me through the mud. CLEARLY YOU CAN ALL SEE THE [a cap emoji].
"No let's see if they have same energy they had to destroy me, to run the real story. Me and my team are taking legal action on this situation. You don't play with people lives like that. THX TEAM BREEZY."
Listen to the audio below,