A Lady has taken to social media to seek advice as she shared a dilemma she's is currently going through in her relationship.
According to the lady, her boyfriend is stingy and she is not used to dating stingy men so she is on the verge of ending the relationship with him but this is a hard decision because he possesses other qualities she wants in a man.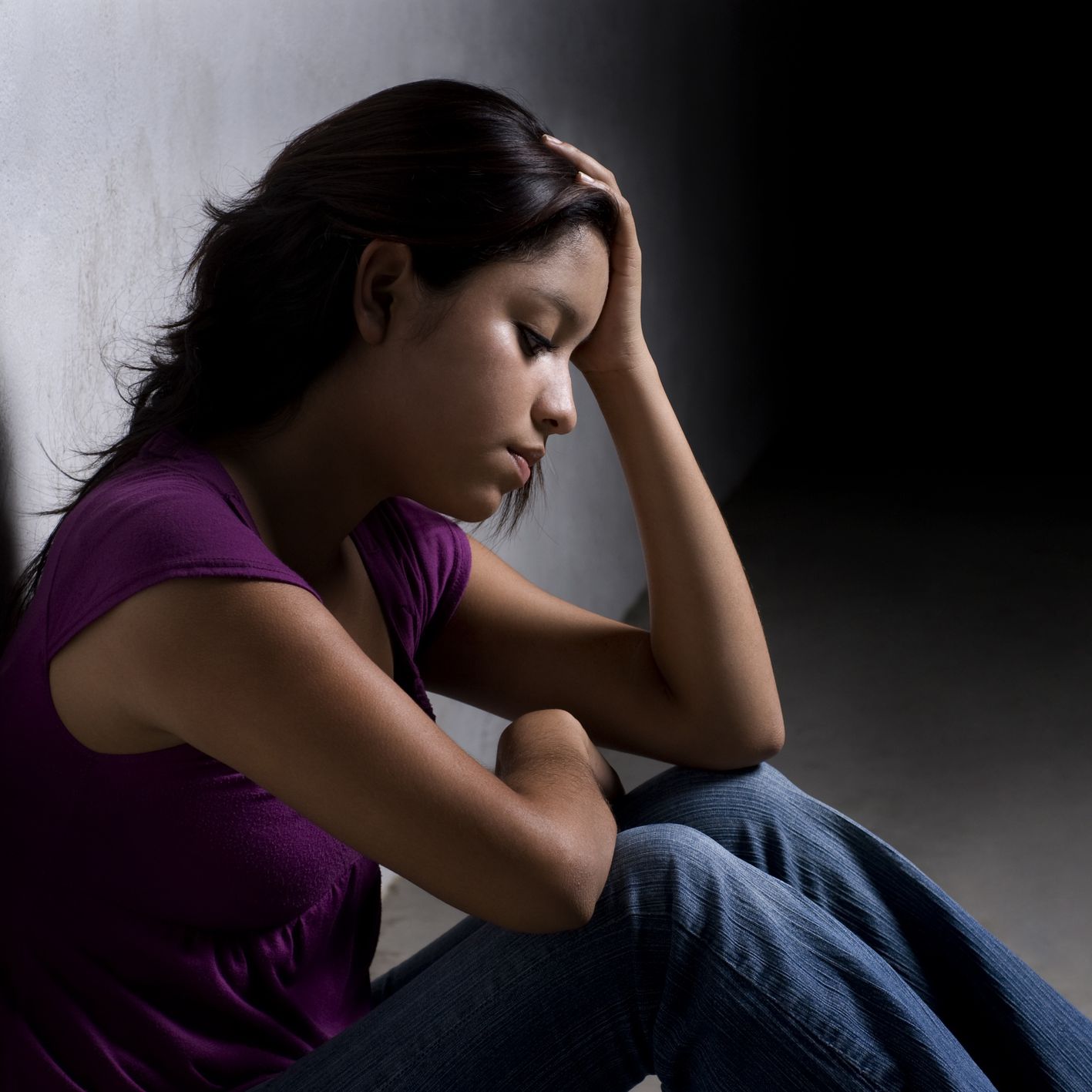 "I'm at the verge of breaking up with this guy. He is so tight fisted (STINGY). Whenever he makes financial promises, I'd need to remind him over and over again before he eventually fulfills it.
He once opened up to me how his ex left him & I'm sure it's because of his stinginess.
I'm not used to dating stingy men.
Although he ticks every other quality I need in a Man aside being stingy.
Please what do you think I should do," her post reads
– Lady needs your opinion. pic.twitter.com/hCqWRdlL5V

— Postsubman (@Postsubman) June 2, 2022
See some reactions below;
Pedro wrote;
I honestly don't blame her… Ive seen fathers that are extremely stingy to themselves and the family, the wife will have to steal mony from him when he's drunk.. Dude can spend on drinks and small girls but not he's family. It an issue to look into before getting married
Miss Tessy wrote;
In this economy that we are,& with the way most humans have turned out to be in recent times,you even have a man who ticks all the qualities you want in a man, he even fulfills his financial promises to you whenever you remind him. & you're here complaining, learn to be grateful!
Ukeme wrote;
Go ahead and break up with him if that's what you want to do. If his stinginess is affecting you, be on the look out for one who'll be generous towards you. You don't need the public opinion to validate your decision.