A lady on instagram with the handle @mystic_sweetness has taken to the platform to accuse Nigerian Singer, Zoro of raping her.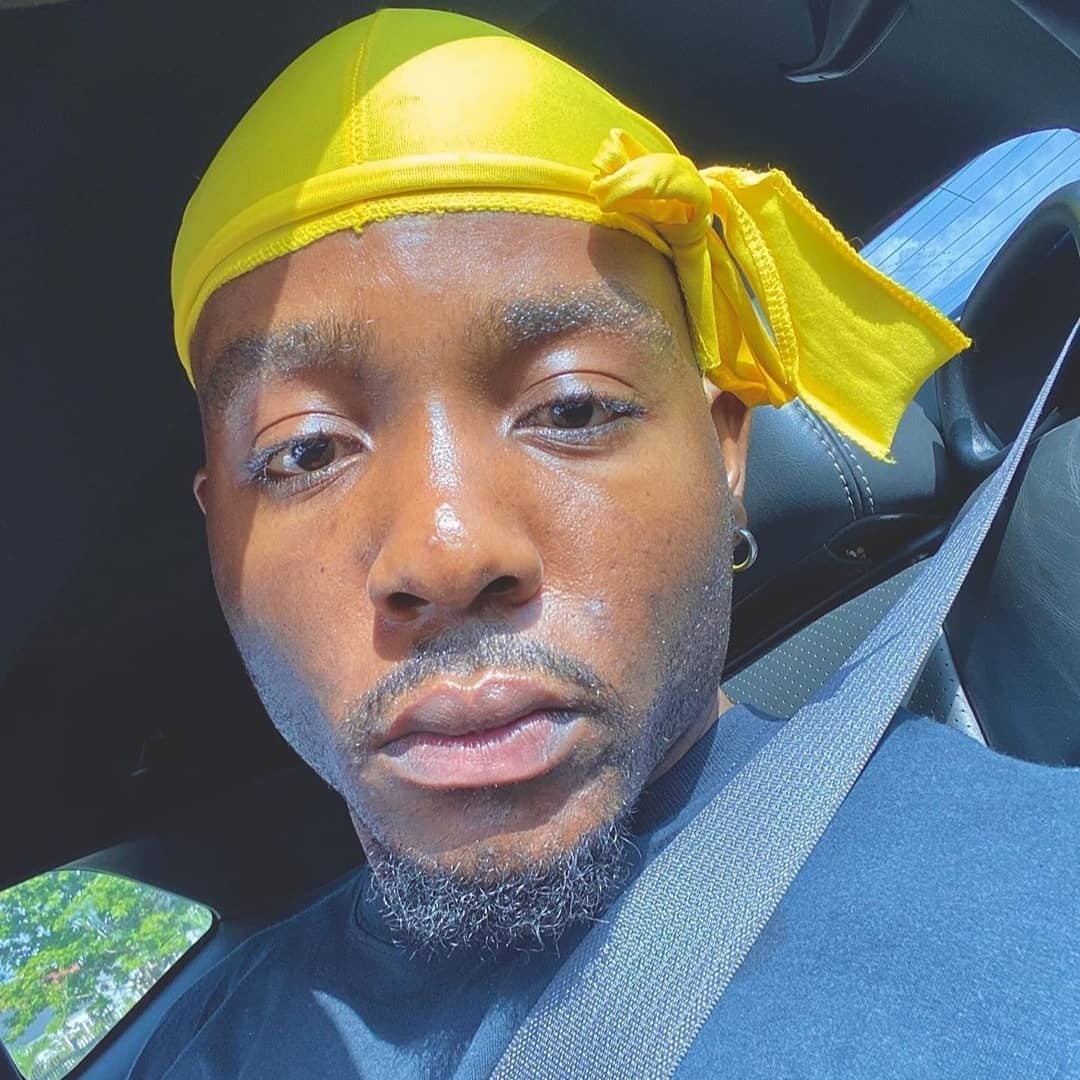 The lady said it dates back to the 20th of April, 2015 and it happened at his friend's house in Magodo, Lagos.

Her post reads ;
I just thought I should share this…. @zoroswagbag in April 20th 2015, at your friend's house in Magodo CMD road, I followed my sister to come visit your friend(KOKO) whom you were squatting with then, and you asked me out which I told you I will think about it, after an hour of just meeting you, you called me into your room because you claimed you wanted to talk to me in private, how gullible I was to think it was just going to be a decent conversation with you, when I got into your room, you started forcing yourself on me to have sex with me, after struggling with you for over 30mins you overpowered me and raped me!!! You are a rapist! And I'm done struggling with the trauma and pain you put me through.
In a rejoinder post, the lady claimed that Zoro's manager reached out to her and she shared screenshots of their conversation.
See below ;