A Lady named Sarah Atienohas has blasted her best friend, Raychelle Akinyi on Social Media after she found out that she has been sleeping with her husband behind her back.
According to Sarah, Raychelle has been sending her "adult" pictures to her husband, and luring him so they could both have se-x.
Sarah revealed that they've been friend for almost two years, but this still didn't stop Raychelle from seducing her husband.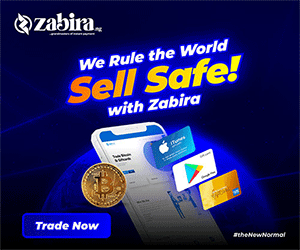 Below is what she wrote, alongside photos of Raychelle she shared: