A quite elated boyfriend took to his social media page to share the note he got from his girlfriend, which revealed that he has a free pass to flirt for the weekend.
Alongside the flirt note was $300 notes and condoms from his girlfriend, who stated that she knows her man has worked so hard and deserves to live his best life.
The photo the gentleman shared has since gone viral with many tongues wagging over what kinda girlfriend he has.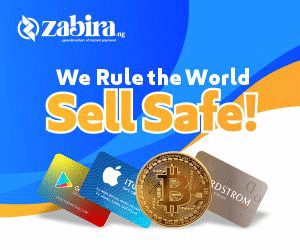 See the photo below and tell us what you think,