A video making the rounds on social media captured the moment a triple-threat wrestling match went down in Ilaro, Ogun State.
However, going by the reports, the fight was between a Guy and his side chick, the guy also had by his corner, his main girlfriend and they teamed up to unleash blows on the side-guy.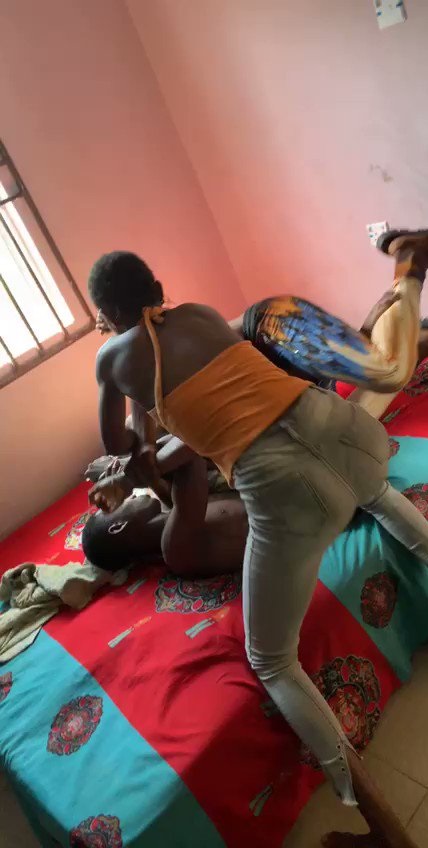 Twitter user, Vicceti, who shared the video, wrote ;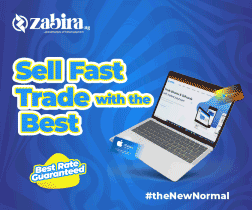 You people should come and watch triple threat Handicap match on Valentine's Day sha ?.
WTF is going on
See video below ;