A lady, simply identified as Hajaar, has taken to Twitter to share her encounter with an alleged scammer who tried to dupe her of 10 million naira.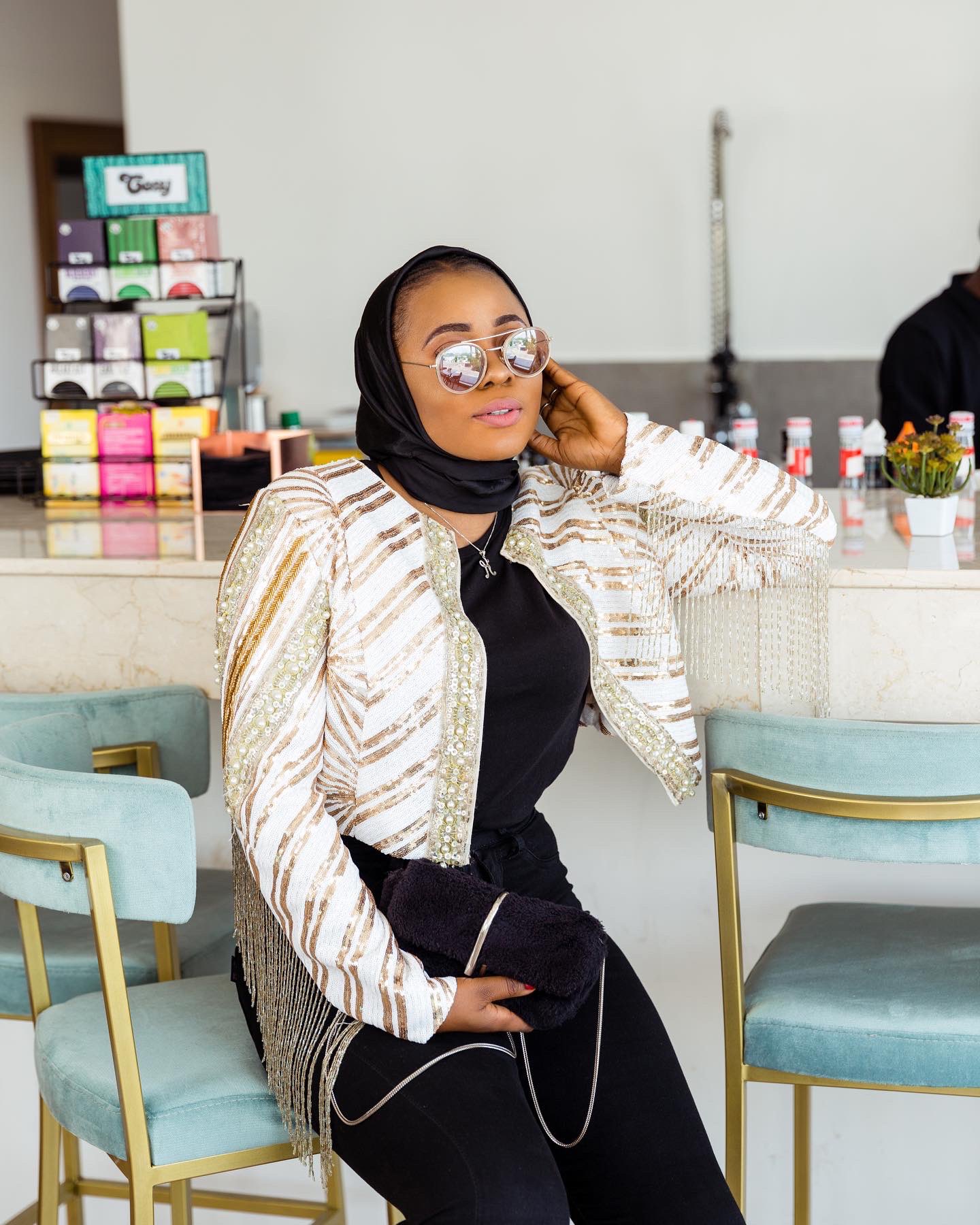 The lady with Twitter handle @BillionaireHajaar shared screenshots of her Instagram conversation with the scammer. According to her, the scammer, who is a Nigerian opened a fake Instagram account and posted a white man's pictures to make her think he is a foreigner.
From the chat, the man said he is a businessman involved in the sales of laptops, phones bags, shoes, etc. He promised to give her huge returns if she invests in the business.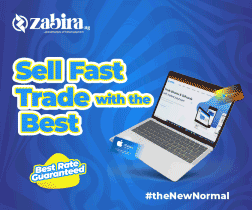 The lady, who already deduced that he was a scammer, played along with him and offered to invest N10million into the business. After much back and forth, the "international" scammer sent a First Bank account for her to transfer the money into, which made it obvious that he is a fraudster.
Sharing the screenshots, Hajaah said,
"Okay, Someone sat down, ran through Instagram and told himself, "yes, I can scam this one today". And picked my handle. First he opened an account just two days ago. See when he made his first post(3rd slide).Then sent Hi to me. Lmao! I'm the wrong person fam! So I said okay now!"
Read their conversations below,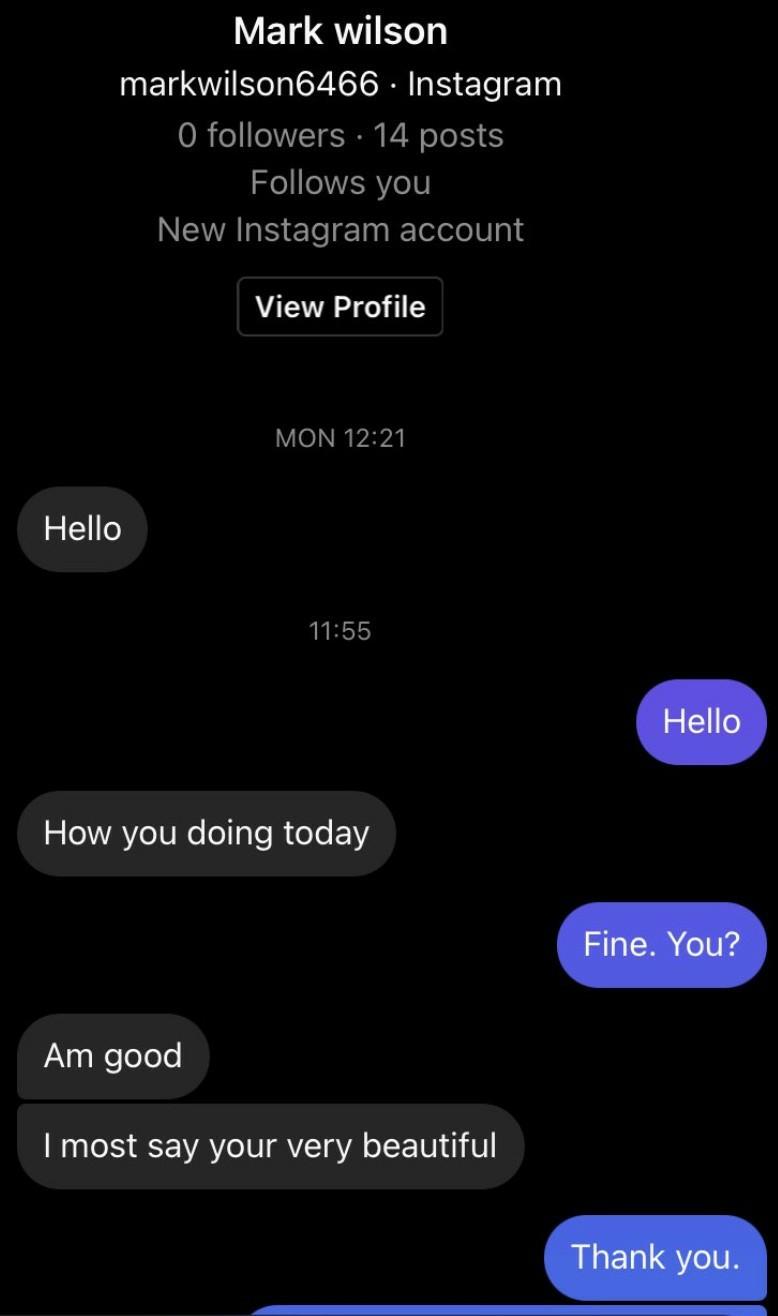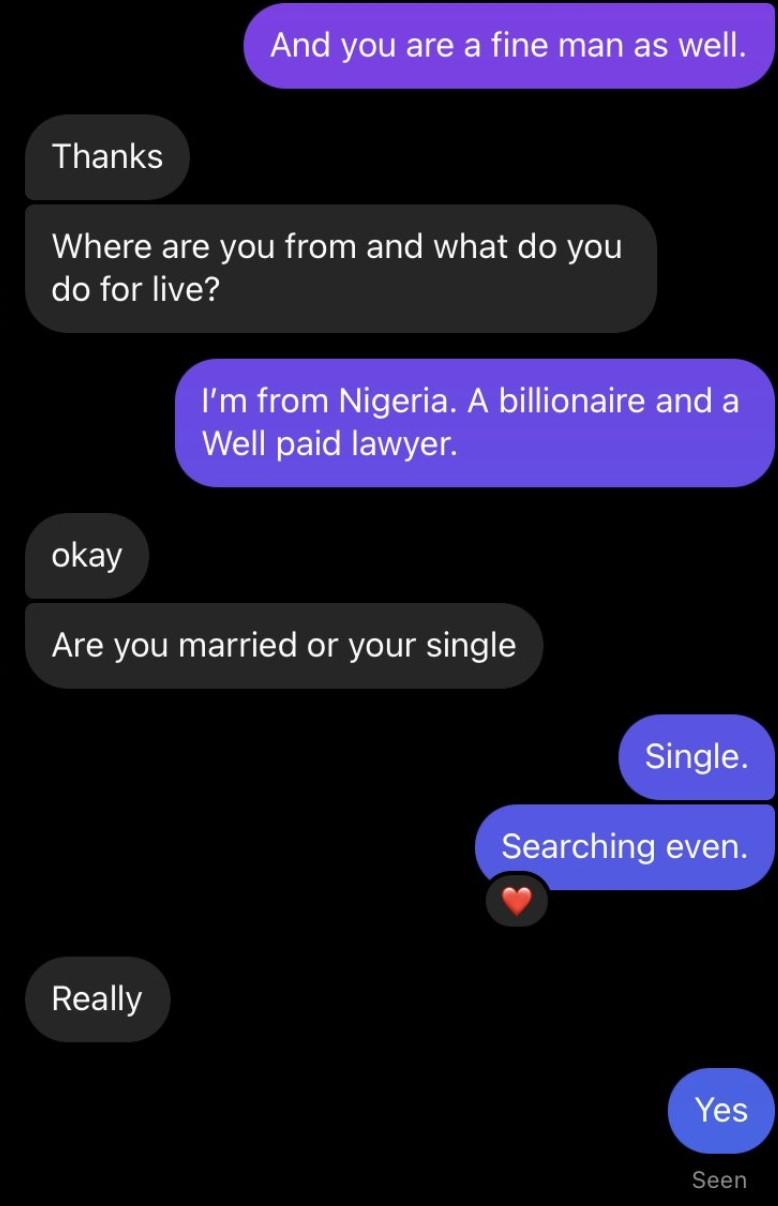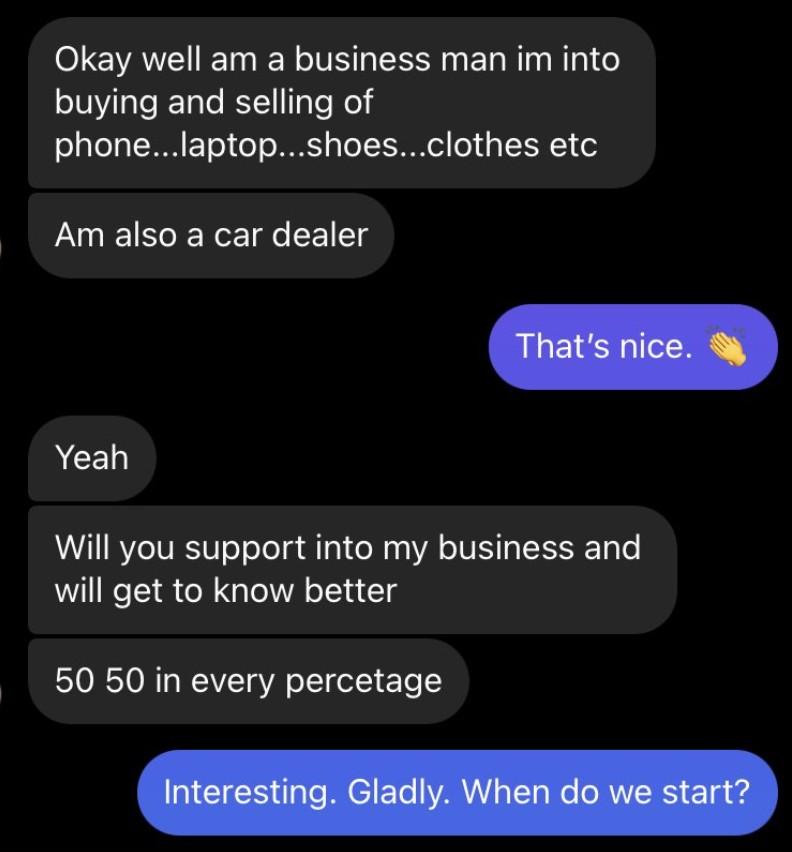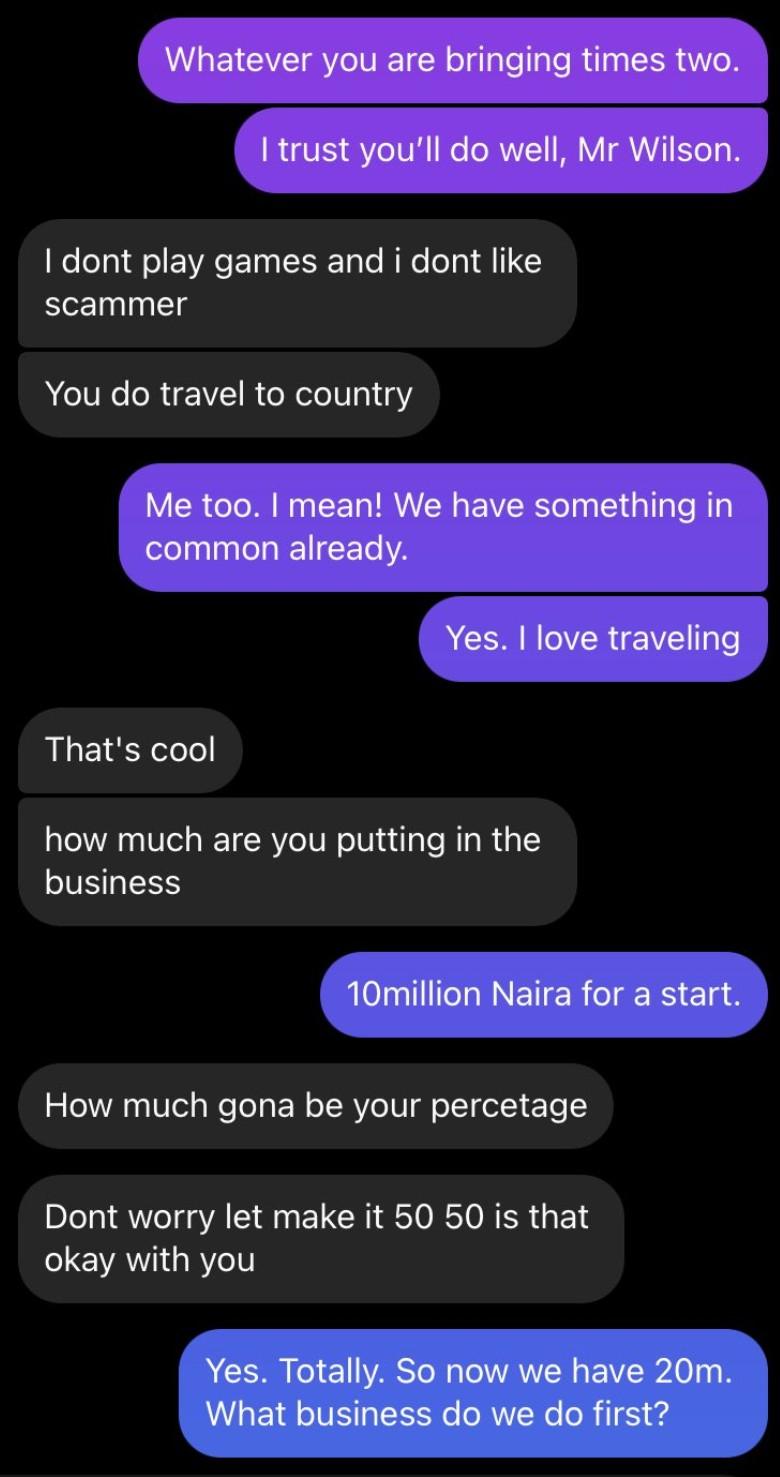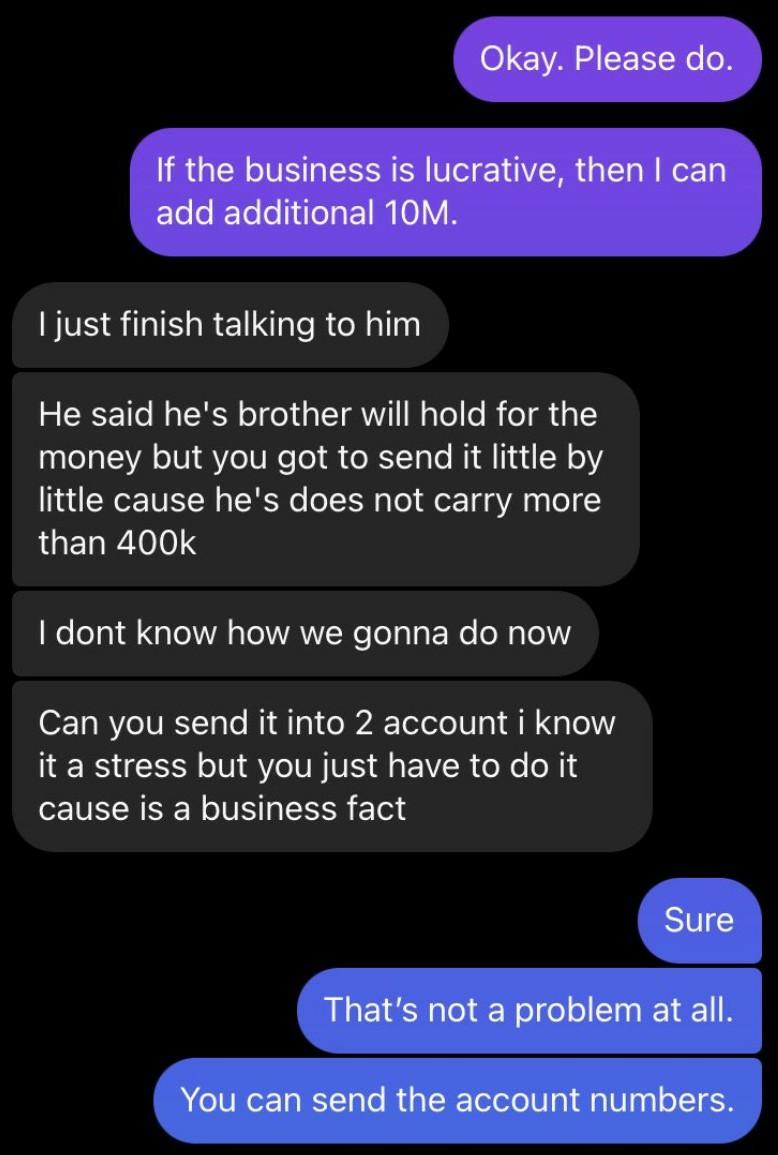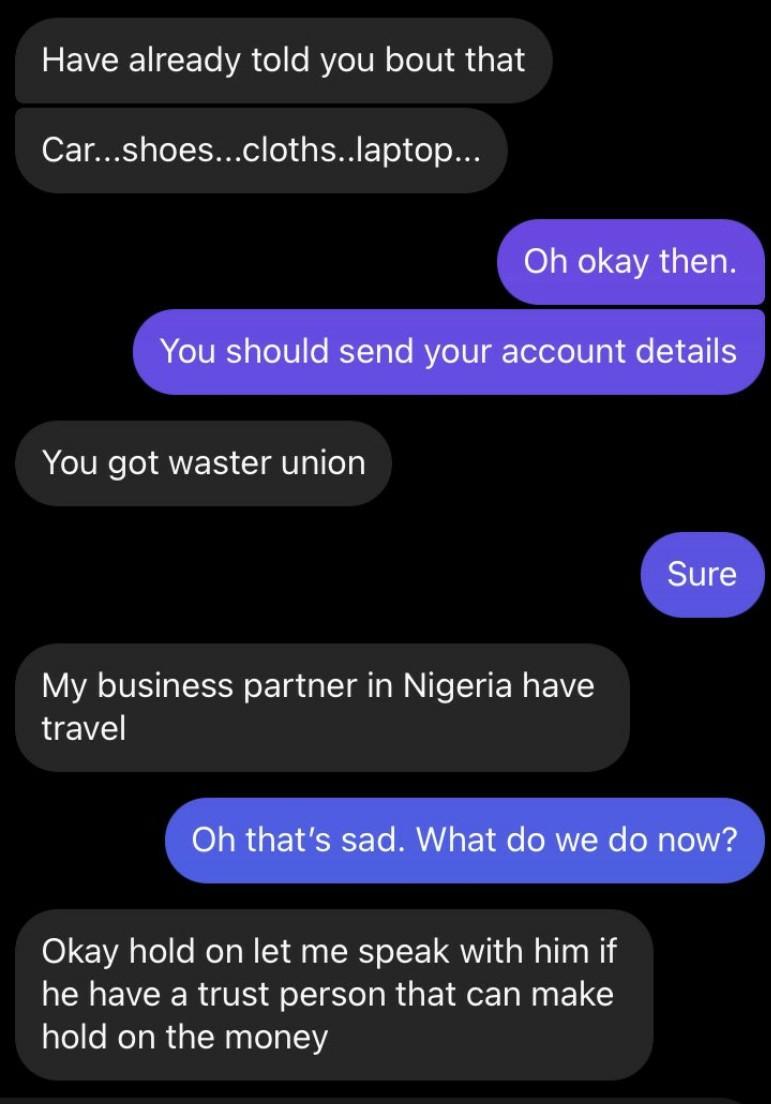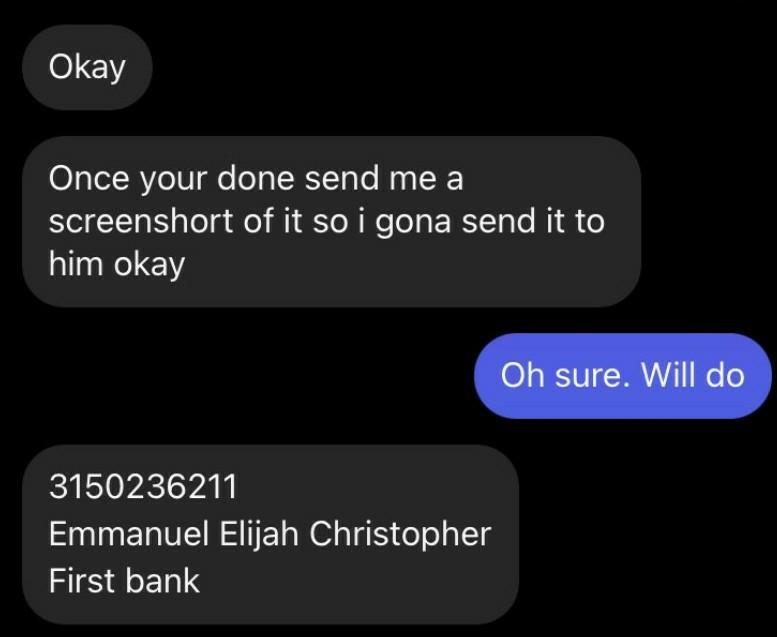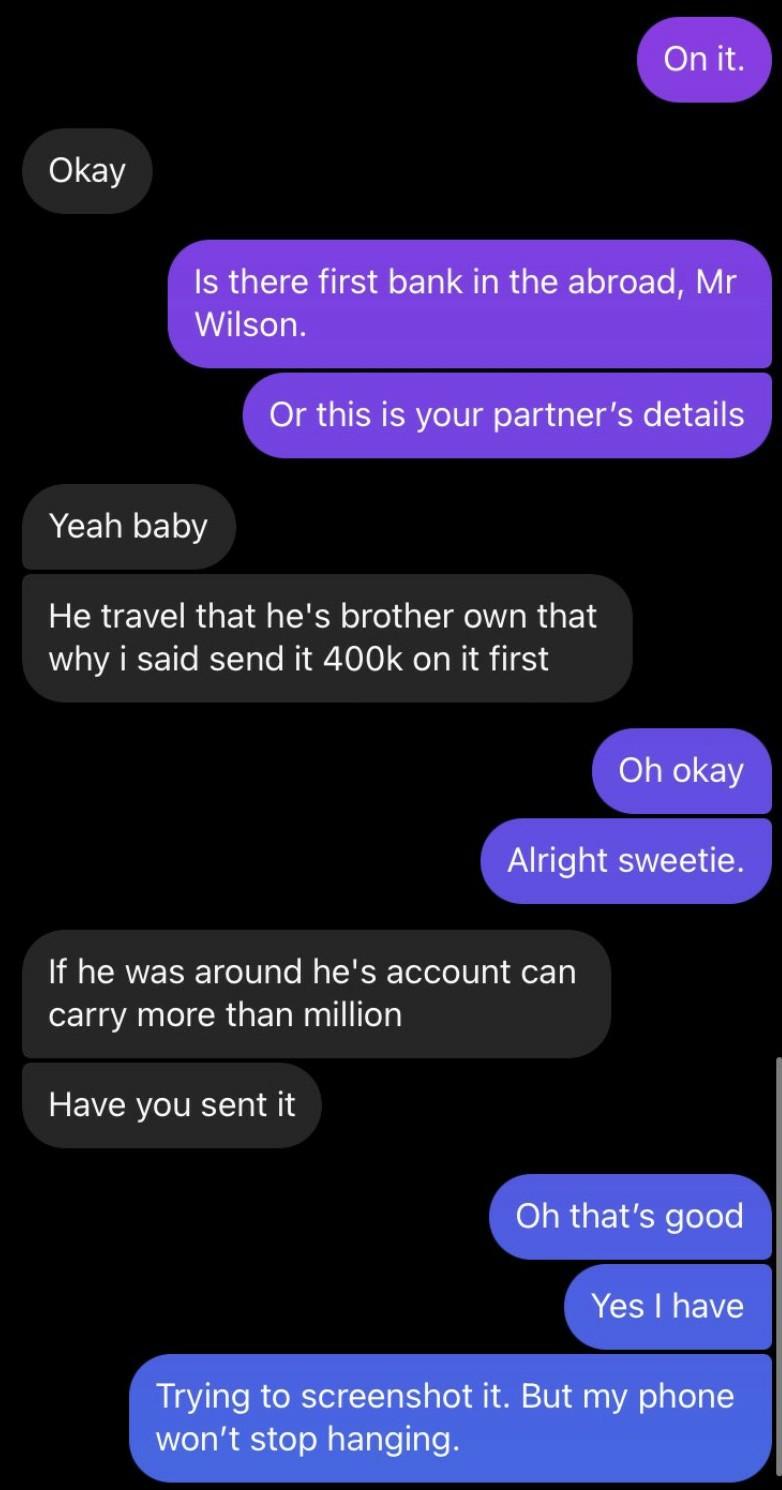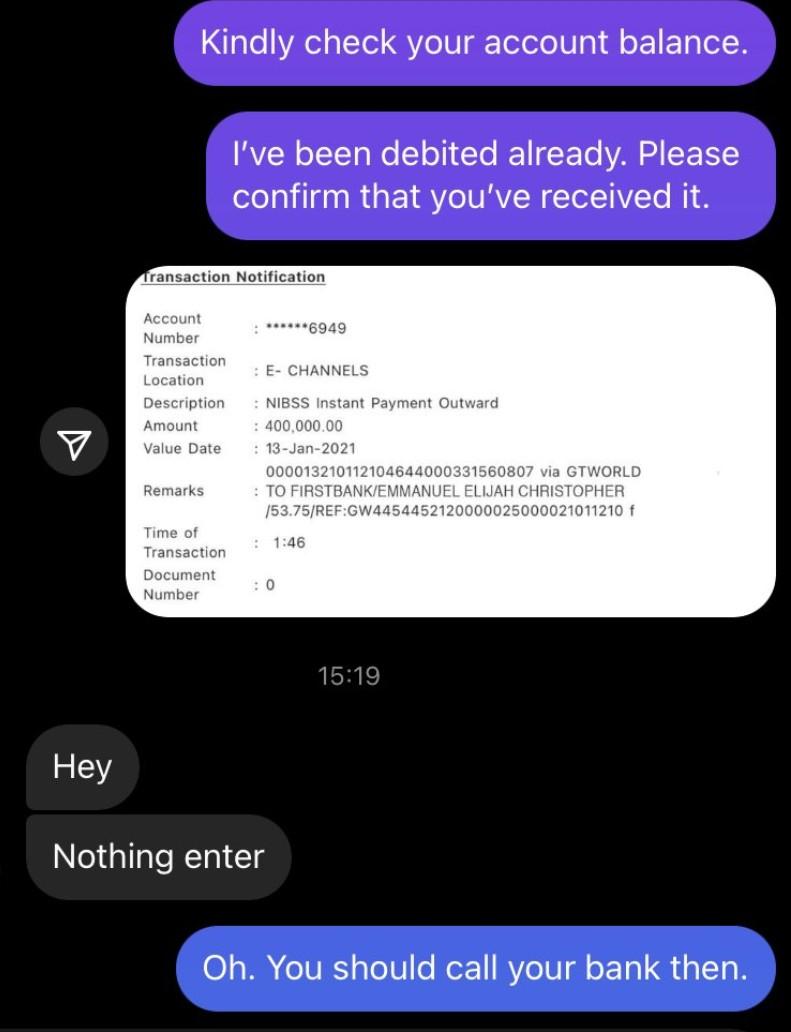 See her tweet below,
Okay, Someone sat down, ran through Instagram and told himself, "yes, I can scam this one today". And picked my handle. First he opened an account just two days ago. See when he made his first post(3rd slide).Then sent Hi to me. Lmao! I'm the wrong person fam! So I said okay now! pic.twitter.com/fO2ngwih7S

— BILLIONAIRE HAJAAR (@MeetHajaar) January 13, 2021