A Nigerian lady who is in search of a house in Lagos took to Twitter to share screenshots of the chat between her and an agent standing in for a landlord.
The lady, identified as Mary Ufot, who hails from Akwa Ibom state, revealed that the agent inquired where she's from and told her that Igbo tenants are not wanted.
Mary revealed that although she mentioned that she's not Igbo, the agent still told her that those from Akwa Ibom are still considered Igbo.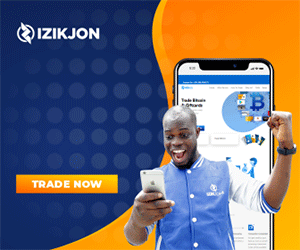 The exchange between her and the agent has since started a conversation on Twitter about tribalism in Nigeria.
Read the chats below,