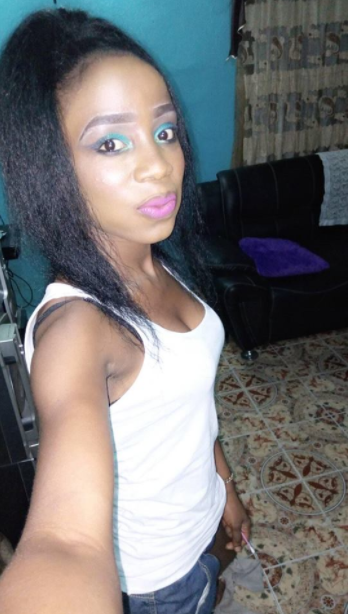 There's a story currently trending online about a Lady who stabbed her ex-boyfriend to death for proposing to another lady.
Apparently, the story was shared by Frank Ufomadu on Facebook, where he posted some shocking photos while narrating the story of what happened.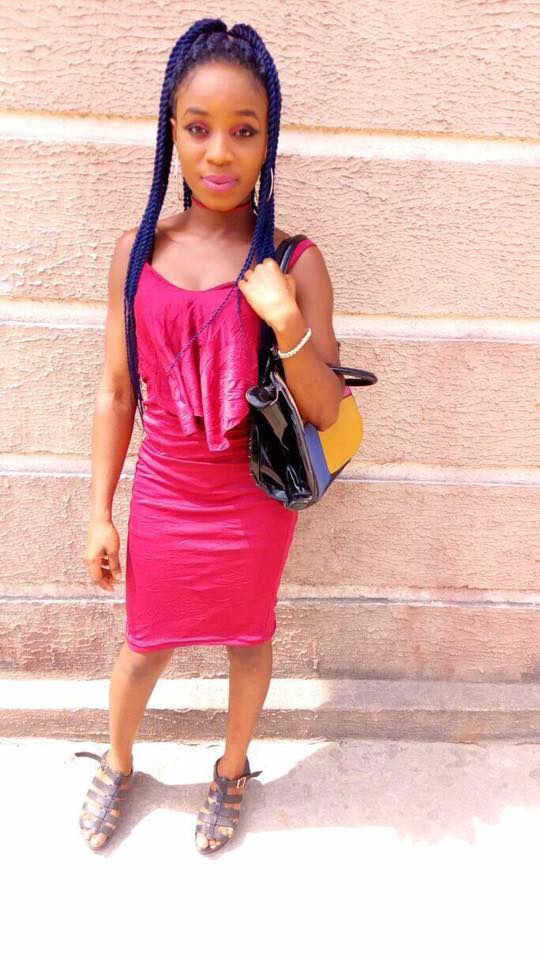 He revealed the Killer, Boma Mac-pepple is a choir in her church, and she rejected a marriage proposal from her boyfriend, Junior.. Then, the victim then proposed to another lady, a friend of his ex-girlfriend, and she accepted.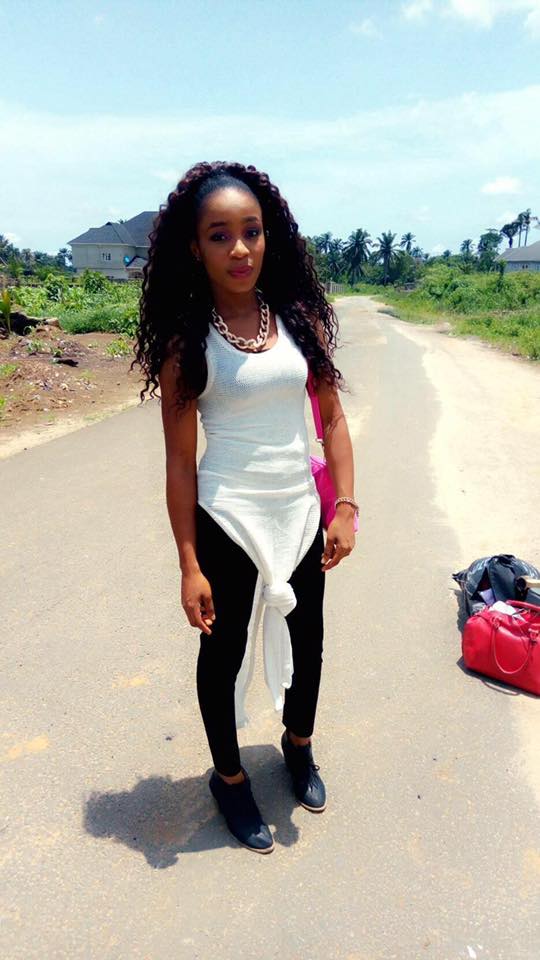 The ex-girlfriend, being the jealous type got to know of her ex-boyfriend's proposal to her friend, and she stabbed him to death.
The incident allegedly happened on May 8th at 10:00 p.m. Also at the time of the incident, the accused shared a photo of the victim on her Facebook page alleging that he is a criminal and on the run.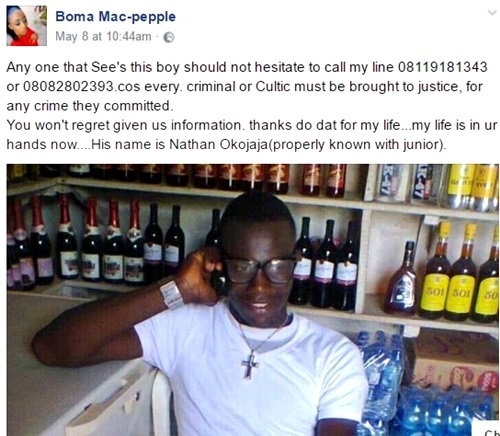 Details are quite sketchy right now, but we'd sure bring you more details as the story unfolds.