Humanrights lawyer, Ayo Sogunro, has taken to his social media account to share his opinion about Nigeria's commercial city, Lagos.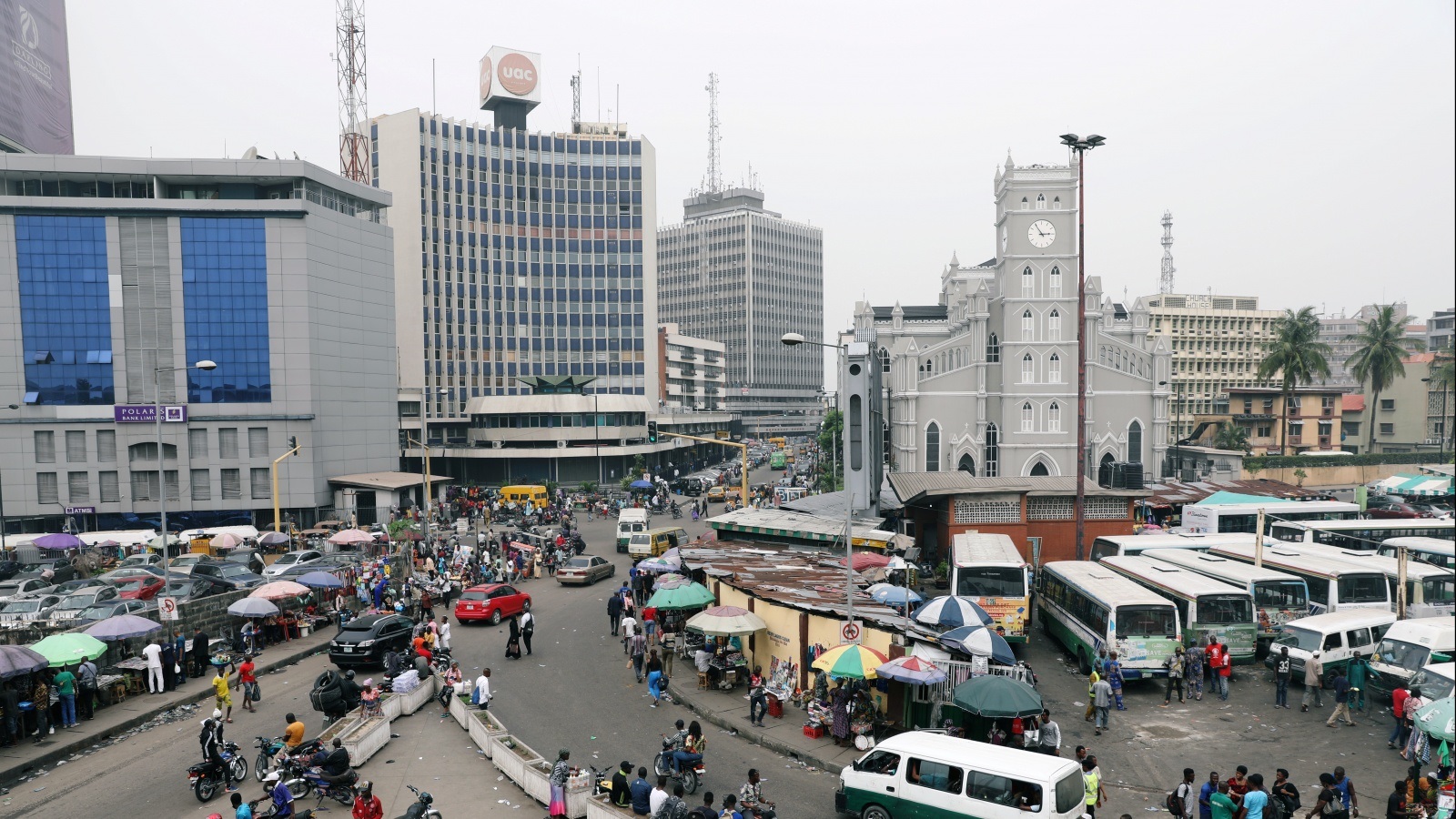 Mr. Sogunro opined that Lagos is not a mega city but a place of suffering.
He said this while reflecting on the lifestyle of some Lagos state residents who have to leave their homes as early as 5am just to get to their places of work for a relatively small pay.
His tweet reads ;
Lagos has to be the only city in Africa where people unwillingly leave home at 5 or 6am daily to get to work within the same city — often for relatively small pay. 
This is a failure of governance that adds even more hardship to the lives of people. Good rest is important.