Lagos man assaults wife
In another episode of domestic violence in Nigeria, a woman has accused her husband of brutally beating and maltreating her just because she advised him against drinking alcohol.
The abused woman revealed that after she advised her husband who takes drugs to control his high blood pressure, to stop taking alcohol for his own health, he allegedly descended on her by beating and maltreating her.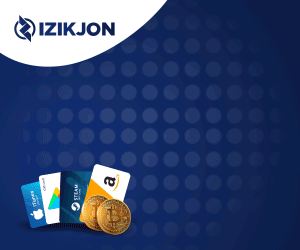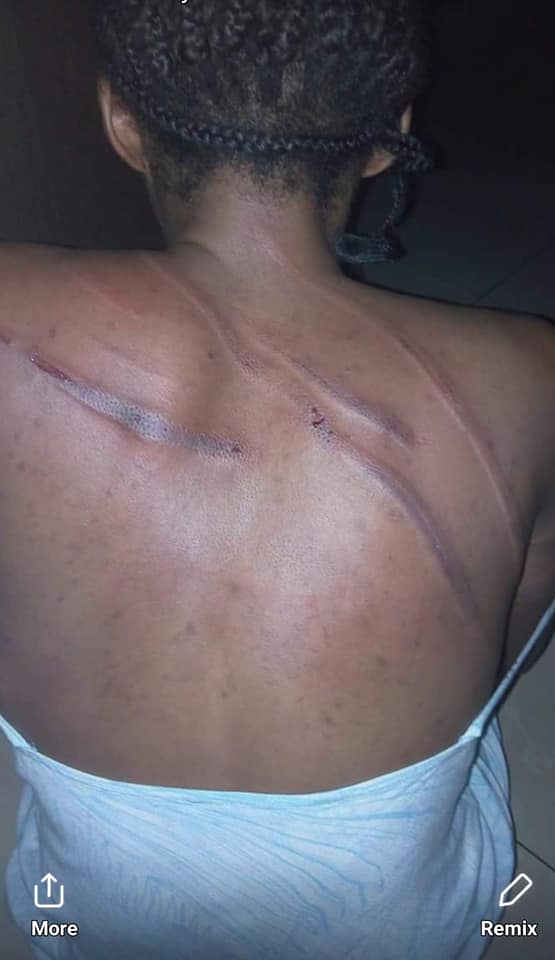 The woman also claims that this isn't the first time of being beaten in her marriage as she alleged that the husband no longer wants to take care of their child.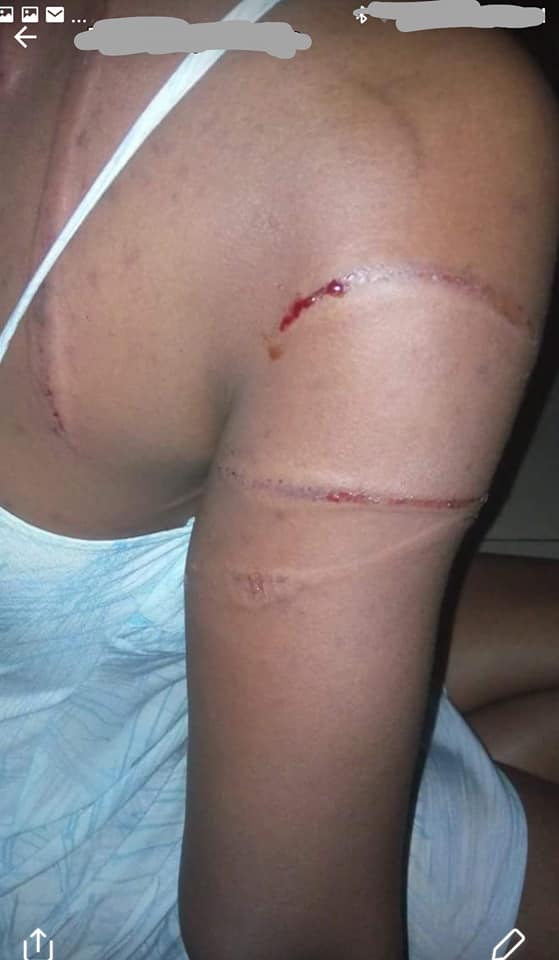 The woman who has now fled Lagos, is currently in Port-Harcourt, Rivers state capital and is seeking for justice.
The woman shared her story with Human rights activist, Emeka Ugwuonye as seen below: