American Basketball Star, Lamar Odom is getting ready to tie the knot again, three years after finalizing his divorce from Khole Kardashian.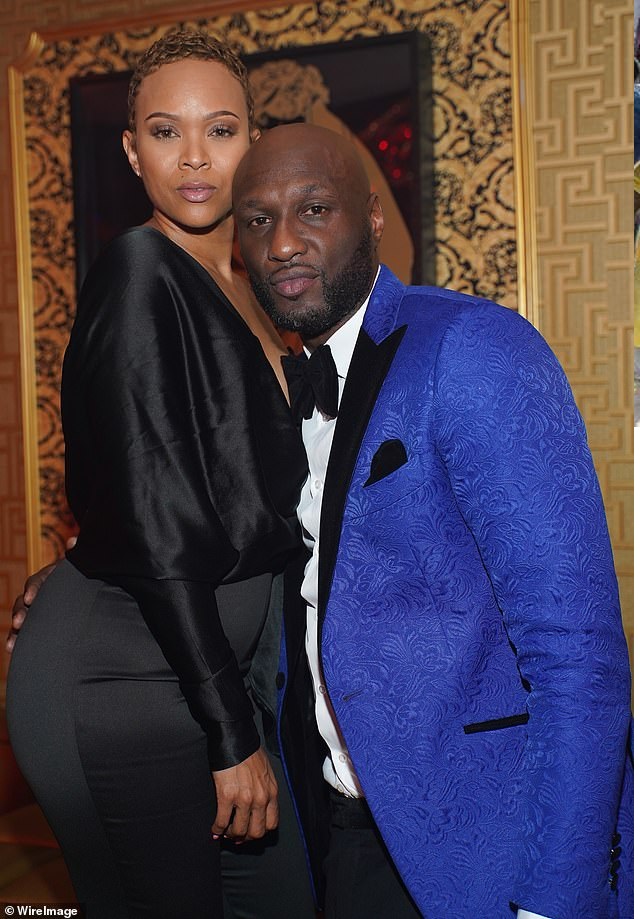 The 40-year-old former Los Angeles Lakers player announced his engagement to personal trainer Sabrina Parr on Monday.
He shared a beautiful photo of his lover flaunting her huge diamond ring on his chest as they posed at dinner together.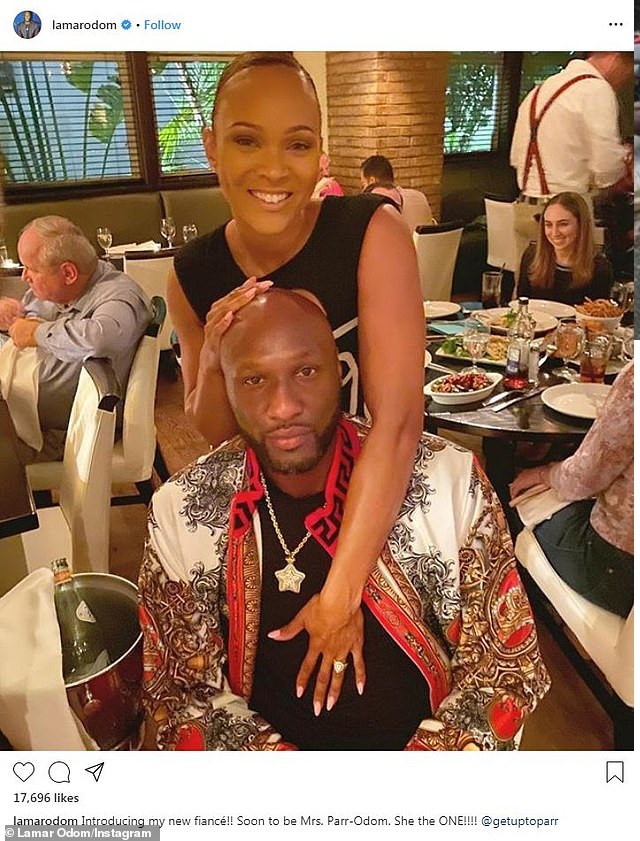 The health and life coach also shared the news, posting a slideshow of videos of her new rock.
"I SAID YES!!!!???@lamarodom #mrsparrodom #lamarandsabrina," Parr captioned the post.