A recent report by the US weekly magazine has got a lotta people wondering and talking! The report claims that Lamar Odom told Khloe, who has been supporting him since the beginning of his ailment to get out because she was using him for "self promotion".
The publication said:
Lamar said he needed space and wanted to be alone, "He told her to get out."
SEE ALSO: "Khloe Kardashian Is Keeping Me From My Son" – Lamar's Father Voice Out.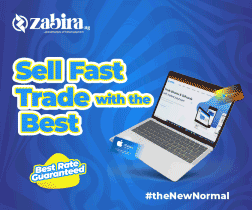 It also claims that Lamar feels betrayed, and has hit out at Khloe after their marriage showed no signs of being back on track