She might be said to be a drama queen and all but the gorgeous actress's beauty is one that is hard to neglect. She's as beautiful as can be and she sure did or is still doing a good job in passing that beauty onto her kids.
Caroline Danjuma, who recently was engaged in an IG brawl with next rated act, Cynthia Morgan, is seen here with her adorable looking daughter at their home.
SEE ALSO: Caroline Danjuma Slams Cynthia Morgan For Posing With Child While Smoking.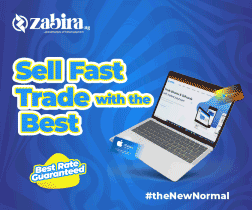 The lovely little girl is her third born. See another below: