The 2016 Annual Award Night of the students of the Department of History, Lagos State University, turned tragic as a female student died while another one became unconscious after taking a mixture of different alcoholic drinks.
The two students, identified as Lara Gbadeyan and Oladipupo Arofeso, Sunday Tribune gathered, were both rushed to Igando General Hospital, where Gbadeyan was confirmed dead and Arofeso unconscious.
According to Sunday Tribune, the deceased and the unconscious student had gone with their colleagues in the department to Igando, where the event took place.
Some of their colleagues told the police in the state that the duo took a mixture of Magic Moment (vodka), Elliot, Orijin and Smirnoff Ice at the event.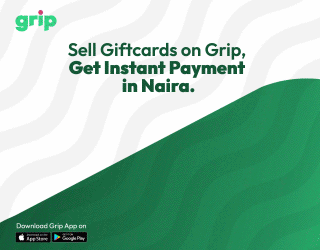 The two students were said to have started misbehaving "until some of their colleagues came to their senses that it was the effect of the alcohol on them."
The misbehaviour from the two female students created confusion among their colleagues, who made frantic efforts to revive them, Sunday Tribune gathered.
But the situation reportedly became more serious as the two female students became unconscious, leading to their colleagues to rush them to the General Hospital in Igando.
A source at the Igando Divisional police station confirmed the incident to Sunday Tribune, noting that investigations had commenced on the incident.
The police source also told Sunday Tribune that the remains of the deceased student had been deposited at the Lagos University Teaching Hospital (LUTH) for autopsy.
He also added that the other student had remained at the Igando General Hospital, where she was receiving attention from health workers.