Fashionista, Laura Ikeji is expecting her first child with her husband, Ogbonna Kanu.. and she has showed off her baby bump in some gym photos.
Laura and Ogbonna tied the knot on the 19th of January at the Ikoyi registry in Lagos, and their closest family and friends gathered to celebrate the union with the couple.
Linda, the bride's sister who was [of course] at the ceremony shared pictures from the ceremony and a congratulatory message which read;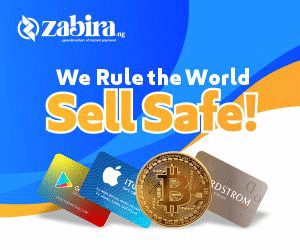 "My amazing younger sister, Laura Ikeji, got married at the Ikoyi Registry this morning Jan. 19th to her man, Ogbonna Kanu, who is the younger brother of legendary footballer Kanu Nwankwo.

"She's now officially Mrs Laura Kanu… congrats to my darling sister!"
The couple got engaged on December 16, 2016.