Charly Boy's daughter, Dewy Oputa has replied her father, after he took to social media to state that he's proud and grateful to have a gay child.
The Veteran Nigerian singer today, November 20th, took to his Instagram page to claim that he's close to his children and he loves them to bits so when his daughter came out of the closet to him, he accepted her wholeheartedly.
According to him he loves Dewy so much and is "grateful for the experience of having a gay or lesbian child".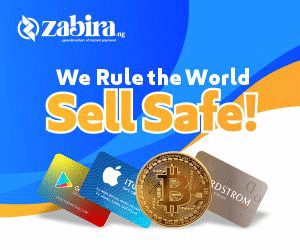 However, the singer's lesbian daughter left a comment on her father's recent Instagram post, alleging that he's using her story to garner followers for himself.
In her words,
"But just a few days ago… you know what never mind, we already did this in 2018. Imma let you post your lil content for your follows".
In response, Charly Boy apologized and again assured her that he's proud of her.
He wrote, "@dewyoputa My Princess don't be like dat. I am proud of you and Love u so much.Daddy's sweetheart u will always be darling.😍😍😍😍😍".
See screenshot below,