Controversial On-Air Personality, Daddy Freeze has condemned Africans who celebrate Christmas.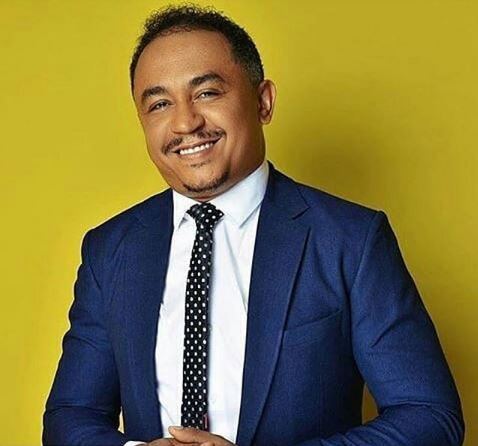 He said the annual festival to celebrate the birth of Jesus Christ is a Europeanized, Romanized and Pagan festival.
According to him, it is hypocritical for Nigerians to label indigenous festivals like Egungun festival, New Yam Festival and others as demonic, when they joyfully celebrate a foreign festival.
He stated that people who fall into this category are not Christians, but slaves and products of Neocolonialism.
The broadcaster, who is famous for his controversial opinions on religious matters, said as long as we embrace European versions of African faith, black lives can never matter.
Taking to Instagram, he wrote,
Many are products of Neo colonialism, mistaking slave traditions for spirituality!
–
As long as you worship European versions of African faiths, black lives can never matter! ~FRZ
See his post below,
See some of the reactions below,
de_kross wrote,
"Africans will never listen to you as long as you are an African, they believe what the westerners preaches."
Another user wrote,
"SLAVE is the right word . Africa Go Back to your roots. Nuff said"