Nollywood actress, Etinosa Idemudia recently took to Instagram to address Nigerian men who are quick to use the bible to demand submission from their wives.

She stated that when there is a slight misunderstanding, the average Nigerian man will quote the part of the scripture that favours his interest and ignore the other part that instructs him on how to treat his wife.
According to her, the same bible that instructs wives to submit to their husbands also instructs men to love their wives like Jesus loved the church and to be willing to give his life for her.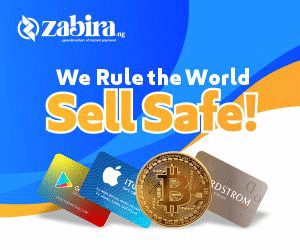 Etinosa went on to ask men the thunderbolt question. She asked, "Can you give your life for your wife?
Watch the video below,
Meanwhile, Etinosa Idemudia recently revealed that her father is the only man behind her success.