The video of a little Nigerian girl praying for her terminally-ill father who needs money for kidney transplant has melted hearts on social media.

The emotional moment which was filmed and shared online shows the little girl laying her hands on her dad and offering prayers of healing for him.
In the video, the frail man laid in the backseat of the car and the door was wide open as the little girl placed her hands on his head and prayed for him in inaudible words. A lady, who is believed to have recorded the video, could be heard saying Amen to the prayers.
Watch the video below,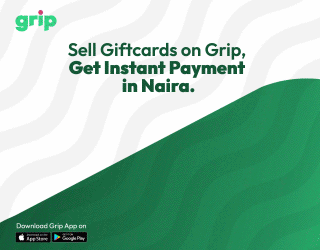 After the video went viral online, some netizens joined in praying for her sick father, while others suggested ways to offer financial assistance.
See some of the reactions below,
@tuo_kplus wrote, "Can someone please open a fundraiser for this man here ….little drops of water make a mighty ocean, We did it during ENDARS we can do it with for people in need as well."
@queenha62236561, "God will give you new kidney….coz there are brand new body parts in heaven,I pray for quick recovery for you in Jesus name,Amen."
@bolanle_diana, "Lord Jesus, balm of gilead, we thank you for the power in your name, and we declare that your son is healed in the name of Jesus."
@iyke_philip, "That hand she place on his forehead is healing hand… A divine healing I join her to pray. Amen."